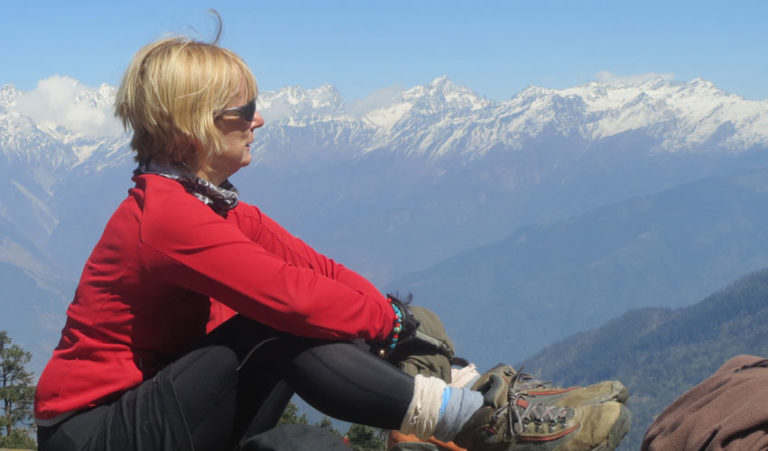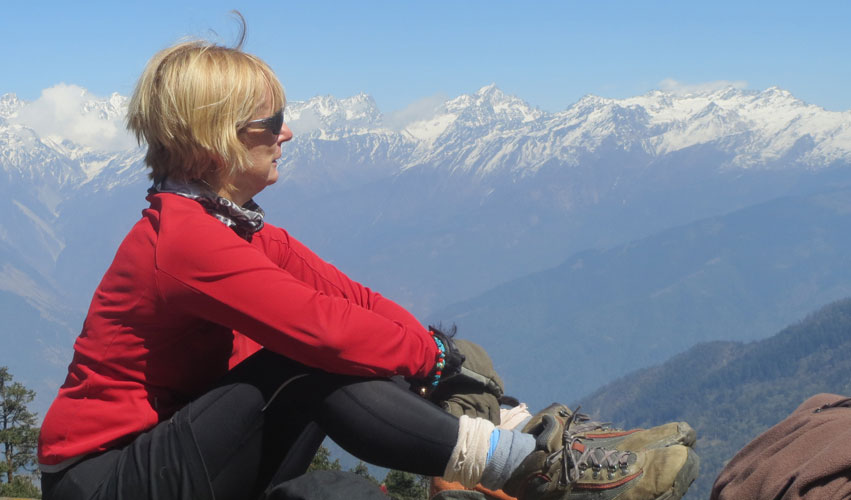 ADVENTURE TRAVEL
Lyn Taylor's Adventure Travel designs and leads adventure tours and holidays, around Australia and across the globe. From Women's Travel tours to holidays for the whole family, we are here for those who want something a bit different.
Our approach is more personal than your every-day travel company. We offer something special. Lyn Taylor will partner with you to create custom-made packages, guaranteed to deliver a rich cultural experience and breathtaking new sights. We are here to ensure every stage of your trip runs smoothly.
We simplify the process for you, taking care of organizing your tickets, hotel bookings, and a full adventure itinerary. All that's left to do is pack your bag and meet us at the airport!
We offer adventure travel experiences across the world including destinations like Nepal, Bhutan, Tibet, China, India, Vietnam, Peru, Europe, Sri Lanka, and Bali. In addition, we are also known for our incredible "homegrown" tours across Australia and New Zealand.
WOMEN'S TRAVEL
Lyn Taylor's Adventure travel offers you the chance to immerse yourself in nature and regain perspective. We have everything carefully curated so that you can slow down, challenge yourself, discover something new, and even some new friends along the way.
While we design trips for a range of clients and groups, we specialise in Women's Travel, and provide a bespoke experience for women looking for something special that works for them.
"If you are a woman looking for an all-female holiday, I would guess that you're not just after a mass produced deal that sends you off on your own. You are after a bespoke experience, and thats what I can offer!

I come along side you and expertly guide you on you adventure, tailoring it to your unique desires. We step away from the mainstream traffic so you can experience the true culture of a country. With 20+ years of global travel experience, an adventure with me makes for a truly unforgettable and life-changing experience."

– Lyn Taylor