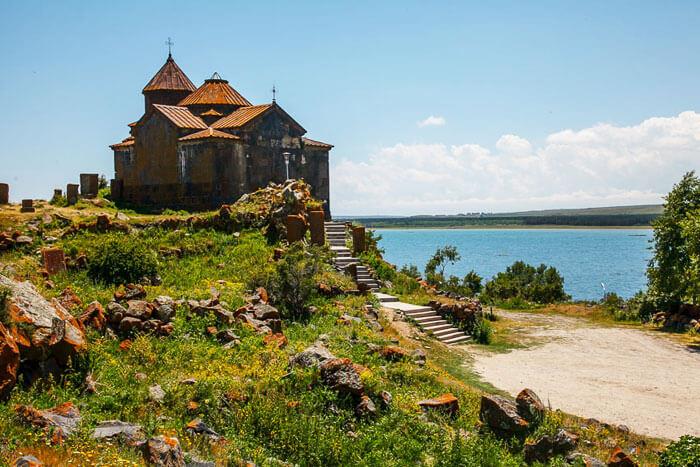 Departure:

Duration:

20 days

Cost:

AUS $5,420

Itinerary:

Armenian culture is rich and diverse. It has developed over the centuries, and because of its location has been the subject of the influence of the West and the East. One of the most important events that influenced the process of cultural development was the adoption of Christianity in 301 AD which gave birth to new forms of architecture, visual art, and music. Armenia is rich with religious monuments, vibrant cities, acclaimed food, and wine regions.

Georgia and Armenia both have the most important branches in the culture. Georgia has one of the oldest and most valuable cultures in the world and has a history of centuries. Like Armenia, it is rich in religion, food, and wine. On this tour wander through cosmopolitan Baku, Tbilisi, and Yerevan meeting the friendly locals.

Get to know Azerbaijan, located between the shores of the Caspian Sea and the mountains of the Caucasus. Start in Baku, wandering through the narrow streets of the Old Town and explore the best with this small-group tour.

Azerbaijan has preserved many traditions and historical places. Old Baku is full of narrow cobbled streets that open into residential courtyards, while the newer parts of the city are all wide boulevards and modern architecture.
Related Adventures
---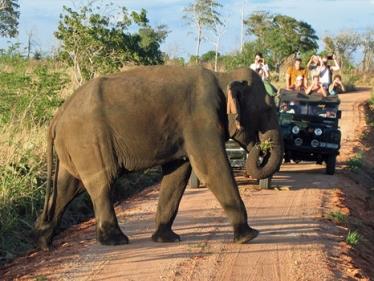 Departure: 25 February 2021
Cost: AUS $2,950 twin share Single supplement $790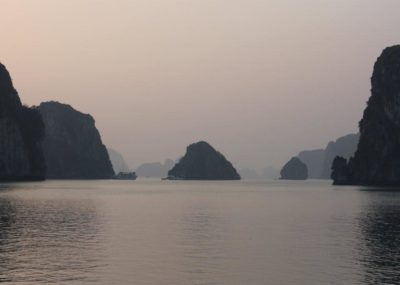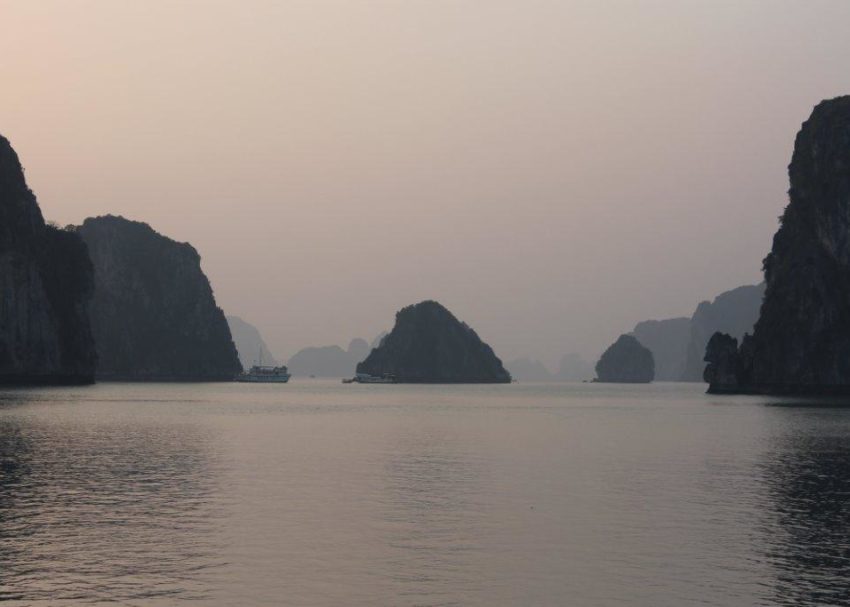 Departure: 2 April 2021
Cost: AUS $3,950 Prices for 2021 will remain at 2020 prices
Offer: Save 15% From Aust$3950 to Aust$3360 per person minimum 2 passengers traveling when booked before the January 2021 for travel between January to December 2021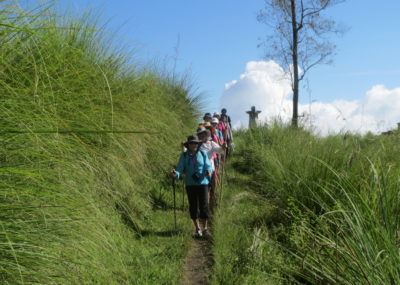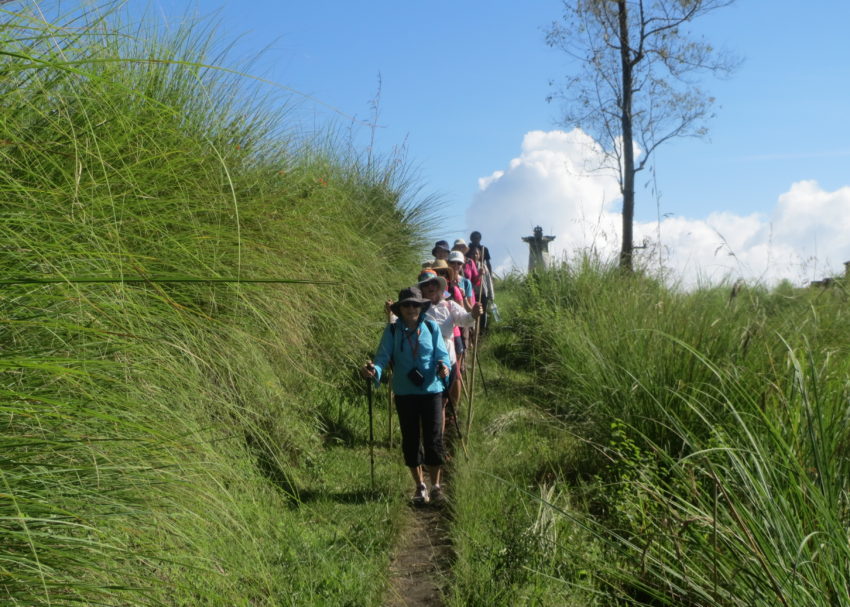 Departure: 23 June 2021
Cost: AUS $2999 pp twin share 2021 prices will remain as per 2020