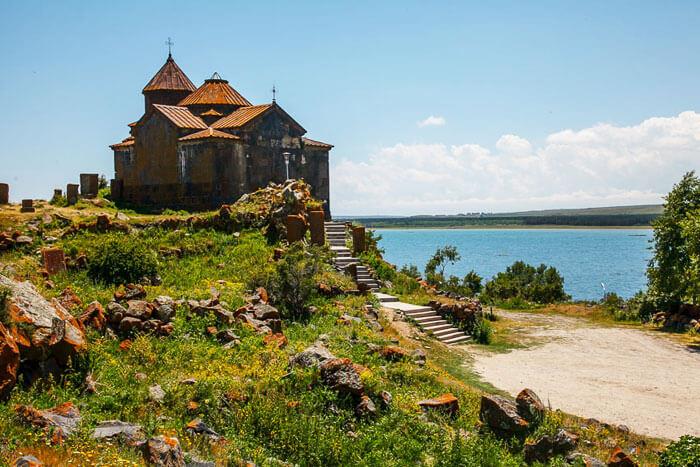 Departure:

Duration:

20 days

Cost:

$5,890 per person twin share (single supplement $1000)

Itinerary:

Come and discover the wonders of Armenia, Georgia, and Azerbaijan on this incredible 20-day small group tour with a maximum of 12 people. These 3 countries have so much to offer the spirited traveller. Each country boasts a rich culture, history, architecture, food, and wine.

Armenia

On this tour, you will discover how Armenian culture has developed over the centuries, subject to the influence of both the West and the East. One of the most important events that influenced the process of cultural development was the adoption of Christianity in 301AD. This gave birth to new forms of architecture, visual art, and music.

Georgia

Georgia has one of the oldest and most valuable cultures in the world and has a history of centuries.  Like Armenia, it is rich in religion, food, and wine. On this tour, you will wander through cosmopolitan Baku, Tbilisi, and Yerevan meeting the friendly locals.

Azerbaijan

Azerbaijan has preserved many traditions and historical places. A country located between the shores of the Caspian Sea and the mountains of the Caucasus. On the tour you will start in Bakum you will be guided through the narrow streets of the Old Town and explore the best the region has to offer with this small-group tour. You will discover Old Baku which is full of narrow cobbled streets that open into residential courtyards. While the newer parts of the city are all wide boulevards and modern architecture.

This is truly a trip of a lifetime! Check out the full itinerary for more information and schedule this into your plans for 2022.

Difficulty: This tour is relatively easy-going, with plenty of time to relax along the way. While there will be some walking, we will be in no rush. For more general information on what to expect visit our Adventure Travel FAQ.

Did you know? The Armenian capital, Yerevan, is one of the world's oldest inhabited cities, constructed as it was 29 years before Rome. 

What Our Adventurers Say: Check out their experiences here.
Related Adventures
---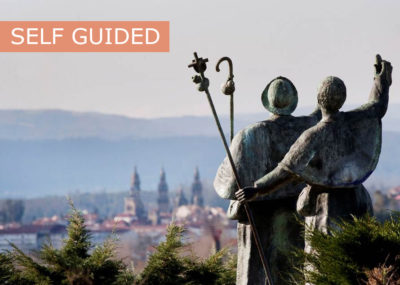 Departure: Departing May 2023 - October 2023
Cost: From AUD $2000 per person twin share (enquire about our single supplement)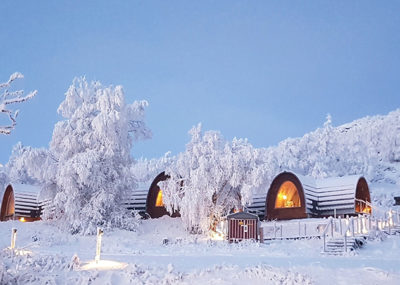 Departure: October 2023
Cost: $6,995 twin share Please contact us for the Single supplement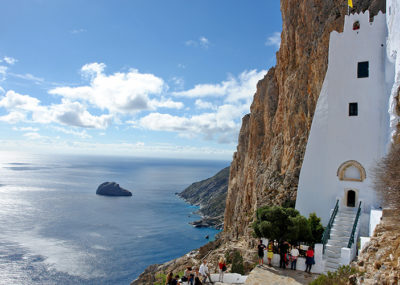 Departure: On demand, Apr- Oct
Cost: from AUS $3,692 p.p. twin share