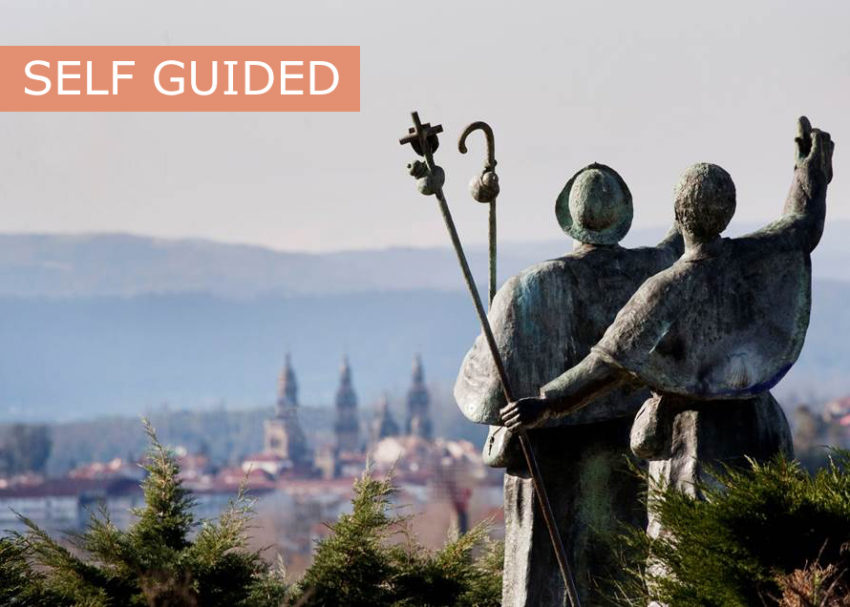 Departure:

Duration:

from 7-37 days

Cost:

324 - 3298 Euro-

Itinerary:

The history of the St James Way dates back to the early ninth century with the discovery of the tomb of St. James, of Spain. The finding of this holy mausoleum is surrounded by a rich popular imagination instead of distorting been preserved and filled with colourful historical narrative. There are no accurate data on the circumstances of the discovery of the revered mausoleum; its discoverers saw this as a divine revelation of the establishment of the burial cult of Santiago in the place where it was found

Self Guided Tour

On selected popular self-guided tours you can enjoy being independent and free to walk alone or with another Pilgrim. This is the perfect way to enjoy the Camino, we will provide you with a guidebook, Pilgrims passport and shell, and 24-hour phone support. You will be guided by a yellow arrow the whole way and all tours will include Accommodation in farmhouses and hostels, including breakfast in a double or single room with a bathroom, MP3 to visit Santiago (historical centre/self-guided). Just choose your preferred route and travel dates and our specialists will create the perfect itinerary for you.

Check out the link to your self guided itinerary and prices.
Related Adventures
---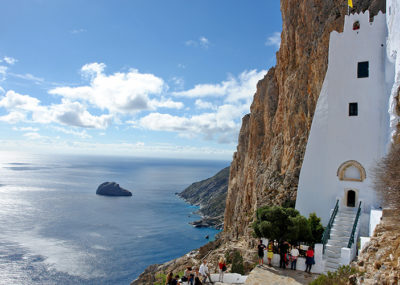 Departure: On demand, Apr- Oct
Cost: from AUS $3,692 p.p. twin share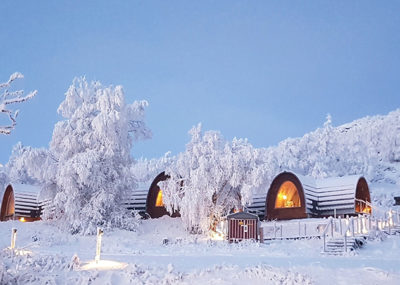 Departure: 1 October 2022
Cost: $5,995 twin share Please contact us for the Single supplement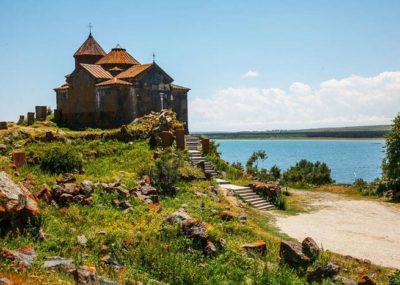 Departure: 29 May 2023
Cost: $5,420 per person twin share (enquire about our single supplement)