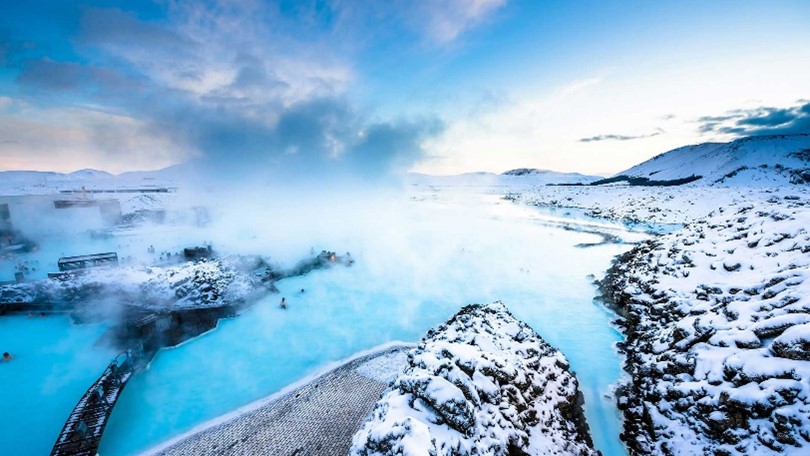 Departure:

Duration:

18-day

Cost:

$15,000 per person twin share (enquire about our single supplement)

Itinerary:

Your 18-day adventure tour starts with an incredible 9-day voyage onboard the Hondius. There is no better way to begin your Arctic Tour of Iceland and Greenland with a sail through Scoresby Sund. From taking in the sites of the largest fjord system in the world, to meeting the unique and hardy residents of Ittoqqortoormiit, this tour will inspire and refresh!

Just picture it, sled dogs dashing past colourful huts, bringing stark contrast to the dramatic surrounding landscape. Unique wildlife from arctic hares to narwhals and polar bears. And fjords filled with giant icebergs and multiple species of whale. A sight to behold!

Tour Highlights

Your tour also includes a visit some of Iceland's most famous attractions with a guided personal small group tour of the classic "Golden Circle" route in South Iceland. One of the many highlights of this journey is Þingvellir National Park (a UNESCO World Heritage site). Þingvellir is the site of the country's first parliament. The drifting of the Eurasian and American tectonic plates created a great rift. Þingvellir is located along the edge of this rift.

Prepare to be enthralled by the beauty of the two-tiered Gullfoss waterfall, and the spouting hot springs of Geysir. While Geysir lies dormant, its neighbour Strokkur erupts every few minutes, gushing steam and water from the bowels of the earth. Best of all, this incredible Arctic Tour boasts the most incredible natural visual displays – the mystifying Northern Lights! You will join a guided small group 4 wheel drive tour with a knowledgeable driver that will find a great spot to view the white, green and sometimes red lights dancing and flickering in the sky.

Difficulty: This tour is relatively easy-going, with plenty of time to relax along the way. While there will be some walking, we will be in no rush. For more general information on what to expect visit our Adventure Travel FAQ.

Did you know? One of the most beautiful waterfalls on this trip is The Faxi. Faxi is found in the Golden Circle, a popular tourist trail east of Reykjavik.

What Our Adventurers Say: Check out their experiences here.
Related Adventures
---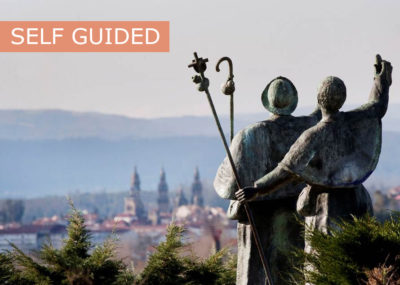 Departure: Departing May 2023 - October 2023
Cost: From AUD $2000 per person twin share (enquire about our single supplement)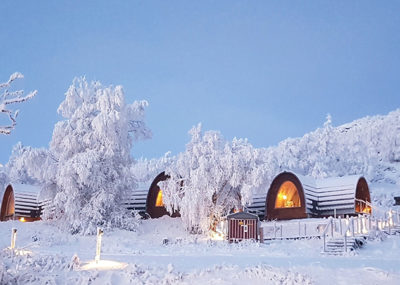 Departure: October 2023
Cost: $6,995 twin share Please contact us for the Single supplement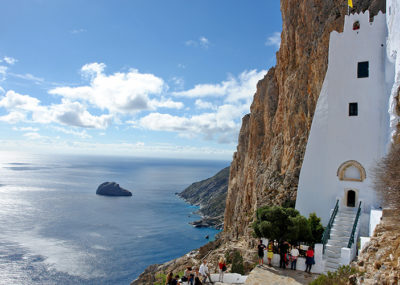 Departure: On demand, Apr- Oct
Cost: from AUS $3,692 p.p. twin share