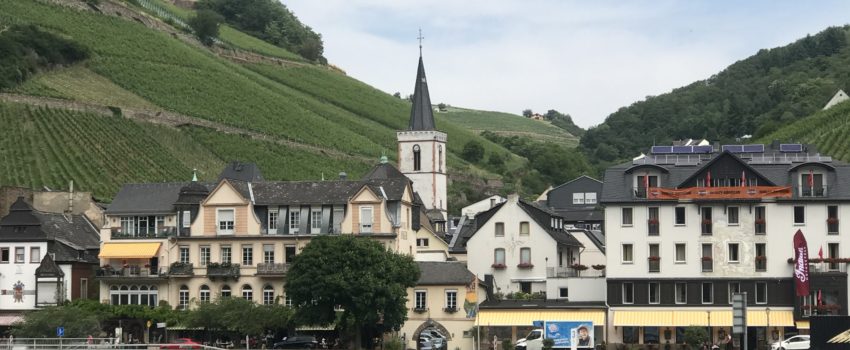 Although our trip started with problems in the end it has been in our favour. After changing ships in Nuremberg our Evergreen ship and an APT ship are the only 2 ships cruising to Amsterdam, all other river boats are still stranded in Nuremberg. The dock accident has been to our advantage less river boats means less tourists in each port. Today we docked in Würzburg which is a city in Germany's Bavaria region. It's known for lavish baroque   architecture, particularly the 18th-century Residenz palace, with ornate rooms, a huge fresco by Venetian artist Tiepolo and an elaborate staircase. Home to numerous wine bars, cellars.
We then continued by coach to Rothenburg ob der Tauber is a town in the district of Ansbach of Mittelfranken, the Franconia region of Bavaria, Germany. It is well known for its well-preserved medieval old town, a destination for tourists from around the world. It is part of the popular Romantic Road through southern Germany.
It has been an amazing day.