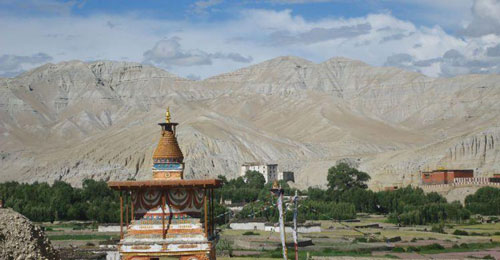 Departure:

Duration:

19 Days

Cost:

$3,600 Twin Share (enquire about our single supplement)

Itinerary:

Trekking to Upper Mustang in the remote Himalayan region of Nepal and north of Pokhara is spectacular. The landscape consists of red earth caves carved into the cliff that house many dwellings. Trekking in the Mustang region is quite similar to trekking in Tibet, the terrain is arid and dry scattered with whitewashed settlements set amid fields of barley, impressive chortens, and ancient simple monasteries reflect the abiding Buddhist culture.

The main attraction in the Upper Mustang trek is the walled city of four-storey Lo-Manthang palaces. Forbidden to outsiders until 1991, Upper Mustang is still known as the forbidden kingdom and still sees very few tourists each year. As you reach Lo Manthang, meet and have tea with King of Mustang, Jigme Parbal Bista in his walled capital Lo Manthang. Visit the three red-walled monasteries, sit and watch the way locals go about their day to day chores in the nomadic village. Witness locals extracting wool products from sheep and watch them harvest buckwheat, barley, wheat and apple which are a major source of food there.

Visit this remote Himalayan gem before it becomes too popular.
Related Adventures
---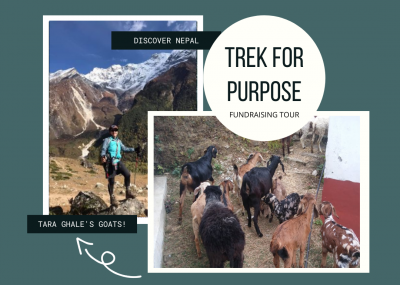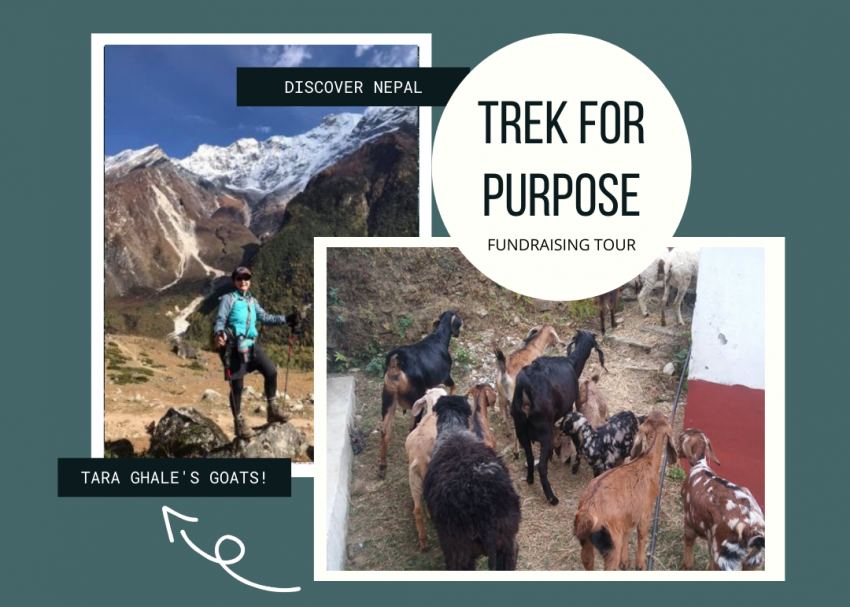 Departure: 24 October 2022
Cost: $3680 twin share (single supplement + $600)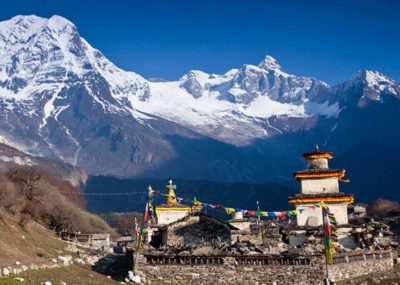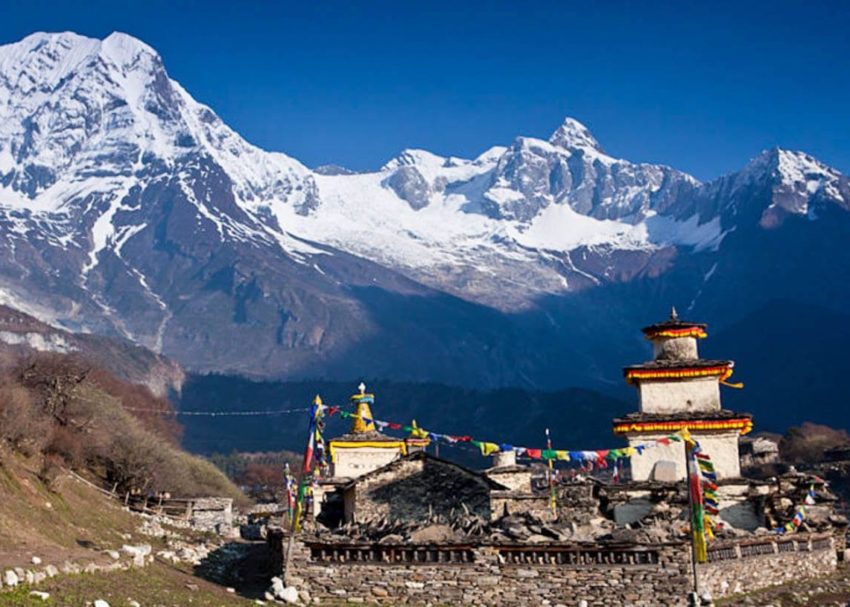 Departure: 15 October 2022
Cost: email for cost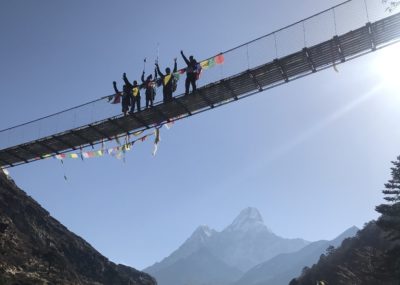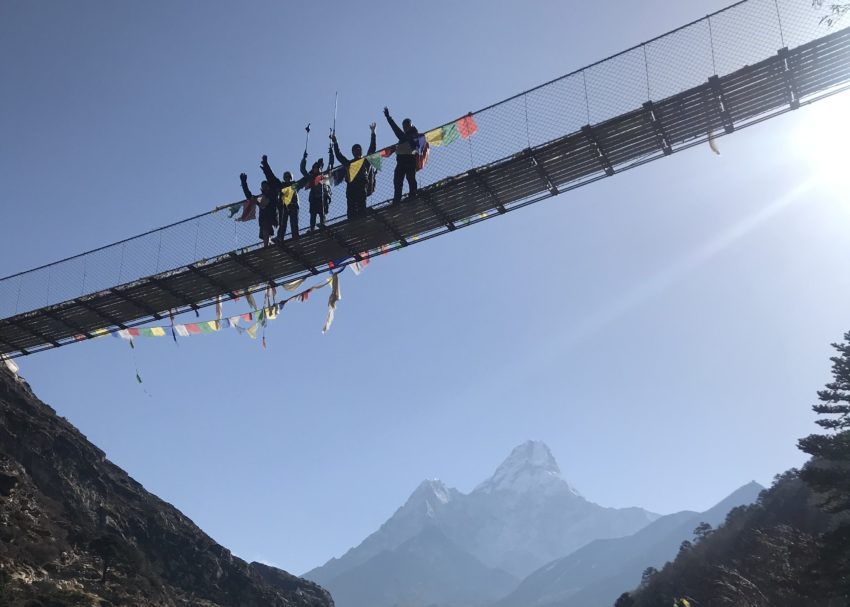 Departure: 21 October 2022
Cost: $3350 Twin share Single supplement $900