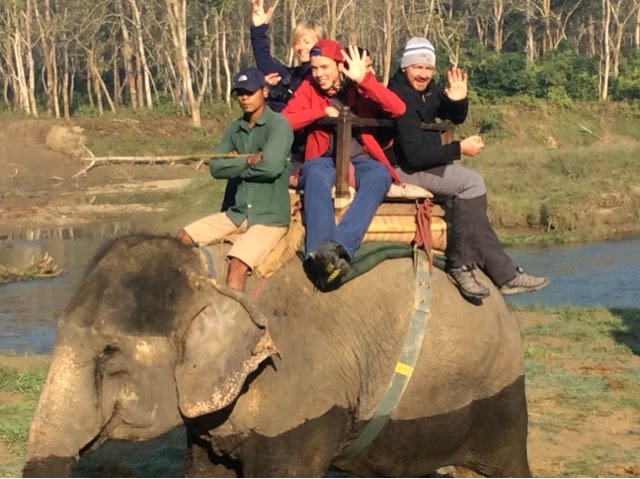 Departure:

December - January 2022-2023

Duration:

15-days

Cost:

Price on Request

Itinerary:

The country's capital Kathmandu and largest city simultaneously reek of history and the wear and tear of increasing modernity. The tightly packed historical centre, with its squares and temples, continues to preserve a world light-years away from shantytowns, expensive hotels, restaurants and shops on the city's outskirts. Kathmandu's core is Durbar Square, with the Vishnumati River to the west and Ratna Park to the east, The Bagmati River forms the southern boundary, whilst Thamel, the popular tourist hangout sprawls to the north. This would have to be one of the most exciting cities in the world today.

The Royal Chitwan National Park is where you will see yet another side of Nepal. The days here are spent on trips into the jungle on an elephant's back, swimming, jungle walks, and bird watching and if the river is up, even a canoe trip on the Rapti River to look at crocodiles. Or, if you prefer, you can stay at the lodge and just relax. Your Jungle Lodge is very comfortable, and in a great location, on the edge of the park. Facilities are not luxurious, although you will have electricity and hot water. The food is excellent – a combination of western and traditional Nepali. The friendliness and knowledge of the staff will be a highlight of your stay here.

Pokhara is a beautiful town set on the banks of Phewa Lake. It is smaller and much less hectic than Kathmandu and is the perfect starting point for our trip.

No other area in Nepal has such a splendid variety of natural beauties as the Annapurna region. It is a rare combination of long arrays of snow-capped peaks, crystal lakes, and turbulent rivers with deep gorges, Tibetan monasteries, and picturesque villages, inhabited by simple and friendly ethnic people.
Related Adventures
---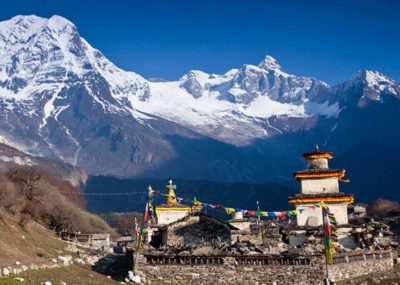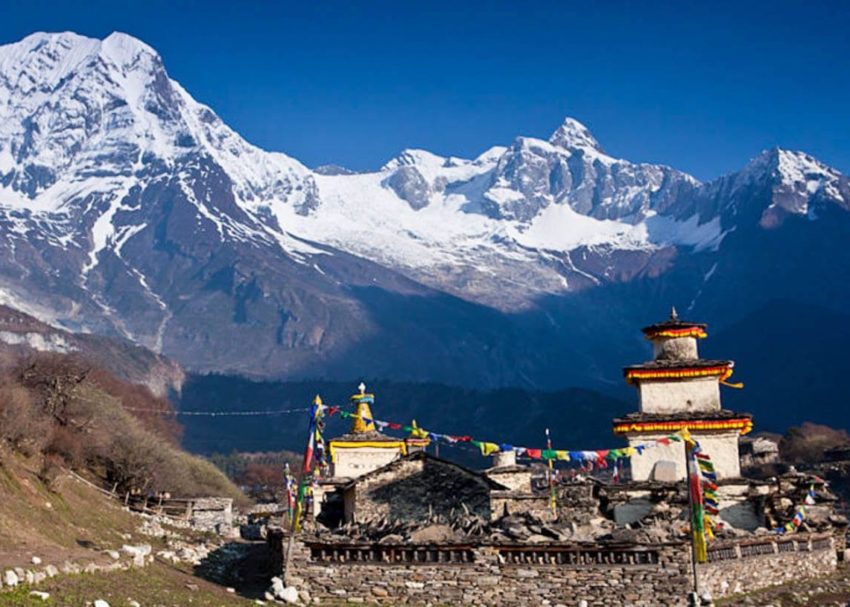 Departure: 15 October 2023
Cost: email for cost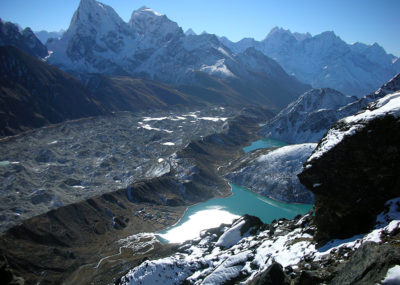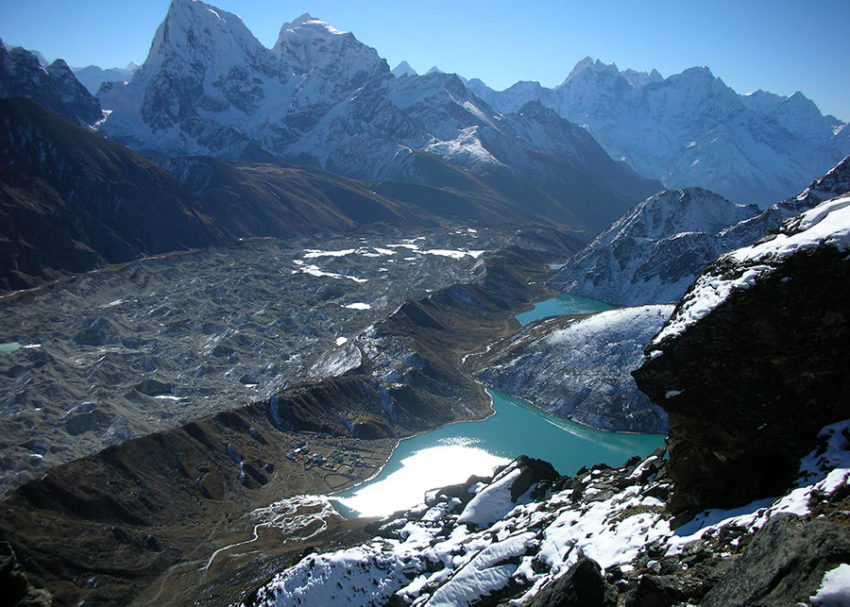 Departure: October - December 2023
Cost: Please enquire for details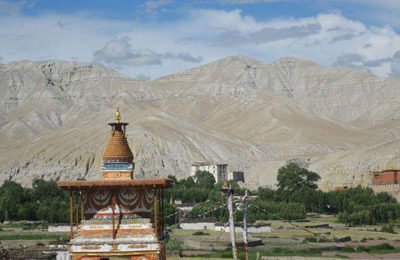 Departure: April 2023
Cost: $3,600 Twin Share (enquire about our single supplement)