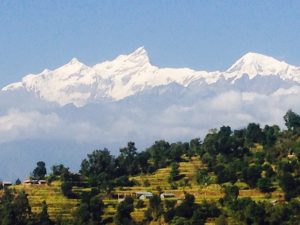 Departure:

September - May 2023 - 2024

Duration:

17 Days

Cost:

$3950 per person twin share (enquire about our single supplement)

Offer:

SAVE $400 with our early bird discount

Itinerary:

The biggest reason to do the Khopra Ridge trek is, of course, the other mountain views. When you stand on top of the Khopra Ridge, you don't see one or two big mountains. You see 23 of them! That's a lot for any trek, even in Nepal. This is why the Khopra Ridge Trek is a very popular trek in the Annapurna region. Within a few days, you will gain a sense of serenity as you gradually ascend through hamlets and pristine forests to the alpine heights of Khopra Ridge. The views are incredible with the sheer walls of the magnificent Dhaulagiri plunging to the misty depths of the Kali Gandaki – the deepest gorge in the world.

We are further graced with the high pastures above Khopra Ridge beneath the amazing Annapurna South and Bharha Shikha. More commonly known as Annapurna Fang, this is were ancient pilgrim trails lead to the sacred waters of Khaire Lake. Our route is cocooned by stunning mountains and peaks. As you hike past lakes formed by the glaciers and icefalls of Annapurna South, perception and time subtly shift and one feels like a pioneer on a completely different planet. A truly unique adventure!

Tour Highlights

Difficulty: This Khopra Ridge tour requires a moderate to high level of fitness. For more information about our tours visit our FAQs page here.

Did you know? Kali Gandaki River has been flowing for millions of years, creating depths that are still somewhat unknown!

What Our Adventurers Say: Check out their experiences here.
Related Adventures
---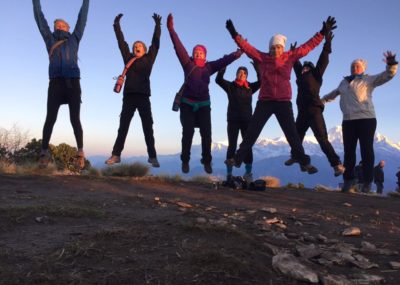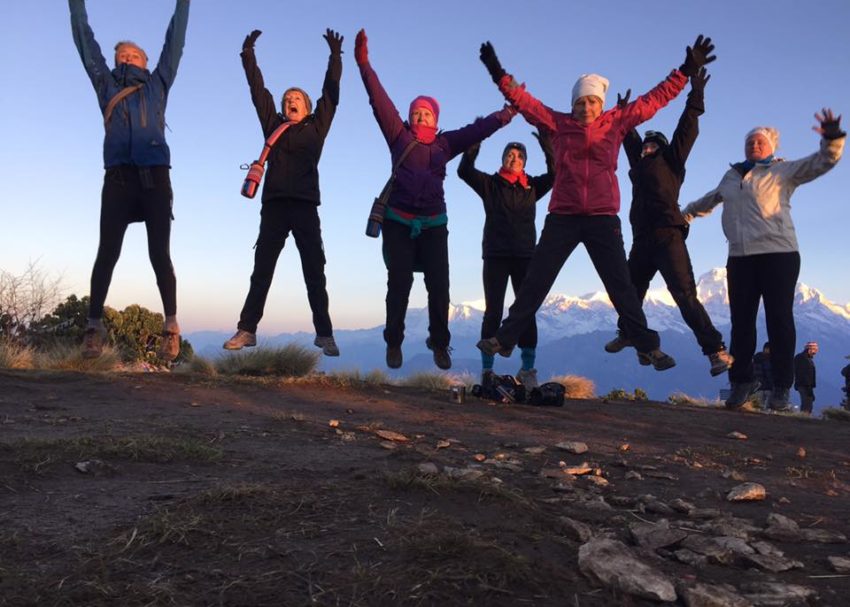 Departure: FEBRUARY 2024
Cost: $2500 per person twin share (based on 4 persons, enquire about our single supplement)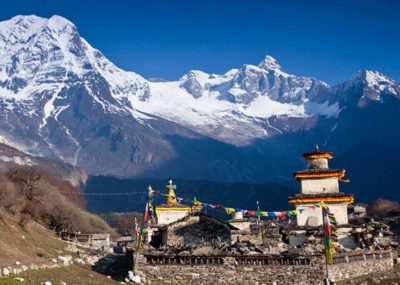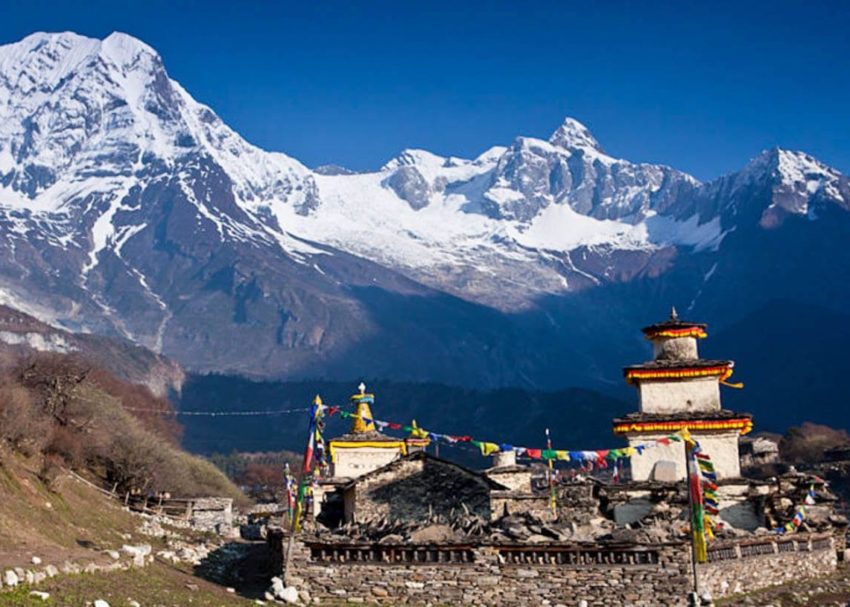 Departure: 15 October 2023
Cost: email for cost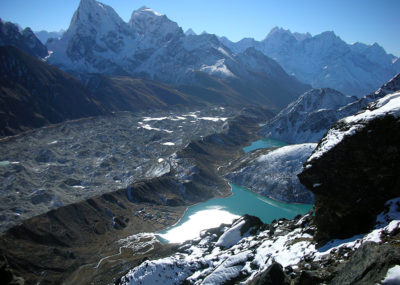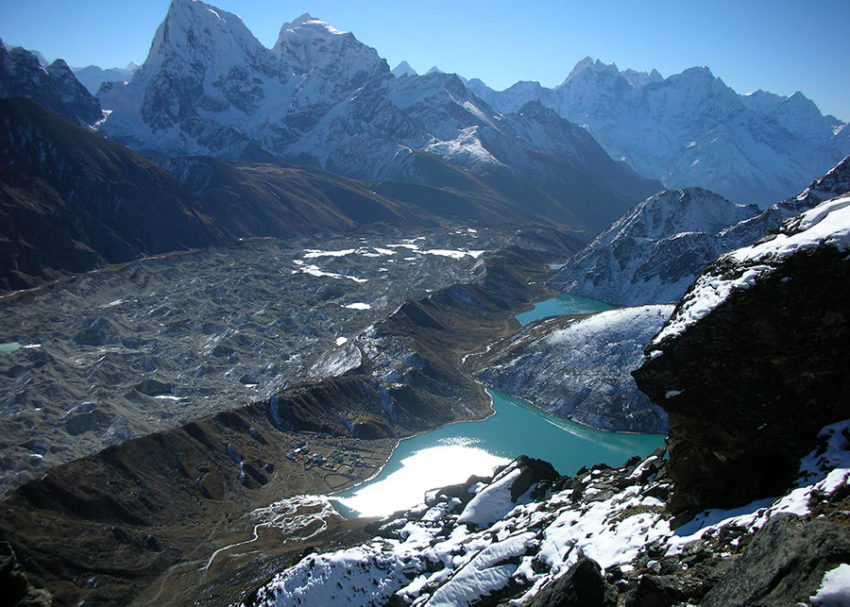 Departure: October - December 2023
Cost: Please enquire for details