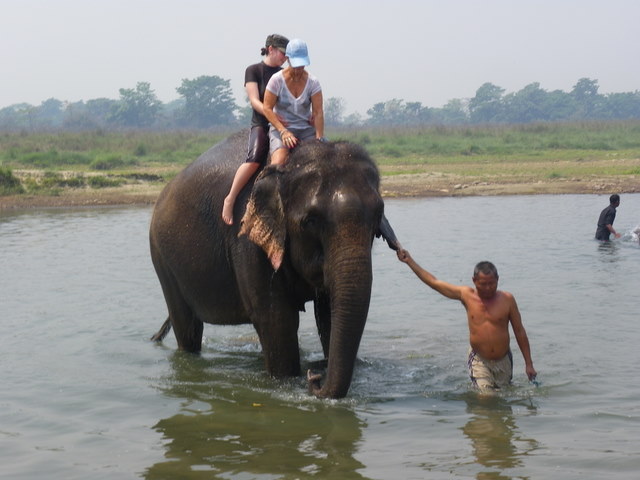 Departure:

Duration:

15 days

Cost:

from AUS $2,550 twin share

Itinerary:

Without a doubt, this country is a potpourri of culture and diversity. It boasts as having the highest mountain in the world Mt Everest mixed with unique wildlife and exotic culture. Discover yourself amidst this strange world of mystical beliefs and incredible history. Every aspect of life is tainted with spiritual reasons. From morning prayers to the universal deities, walking Sadhus on village trails, to Buddhists spinning prayer wheels while sitting in front of their stores. You will have many opportunities to witness this aspect of life and to share with people your own ideas about it. The art and craft of Nepal are basically based on the religious themes taken from Buddhism and Hinduism. Nepalese art has been influenced and promoted since the earliest recorded times by the Newars. In Nepal, ethnic cultural groups are diverse and many of them have their own languages and customs. The country's capital Kathmandu and largest city simultaneously reek of history and the wear and tear of increasing modernity. The tightly packed historical centre, with its squares and temples, continues to preserve a world light-years away from shantytowns, expensive hotels, restaurants and shops on the city's outskirts. Kathmandu's core is Durbar Square, with the Vishnumati River to the west and Ratna Park to the east, The Bagmati River forms the southern boundary, whilst Thamel, the popular tourist hangout sprawls to the north. This would have to be one of the most exciting cities in the world today.

Our adventure begins when we arrive at Kathmandu's Tribhuvan airport and transfer to the domestic airport for a spectacular 30-minute flight to Pokhara. Pokhara is a beautiful town set on the banks of Phewa Lake. It is smaller and much less hectic than Kathmandu and is the perfect starting point for our trip. Upon arrival, we will be free to relax in the hotel after our long journey, or explore this friendly easy-going town and take in the many shops and bazaars. The following morning a tour will be arranged for us to visit the Tibetan Refugee Camp and Devi Falls.

No other area in Nepal has such a splendid variety of natural beauties as the Annapurna region. It is a rare combination of long arrays of snow-capped peaks, crystal lakes, and turbulent rivers with deep gorges, Tibetan monasteries, and picturesque villages, inhabited by simple and friendly ethnic people.

On this trip, we will pass through many villages where we will have ample time to take photographs and chat with the local people. Language is not a big problem as many of the local people speak English. If not, our Guide will be happy to translate for us. There are many different ethnic groups along the trail, but the predominant people in this area are the Gurung. Together with the Magar and Chetrie people, the Gurung are famous as soldiers in the British Army, better known as Gurkhas. You will experience diverse terrain from glacial valleys to sub-tropical valleys with banana trees and rice paddies to high ridges clad in thick rhododendron forest.
Related Adventures
---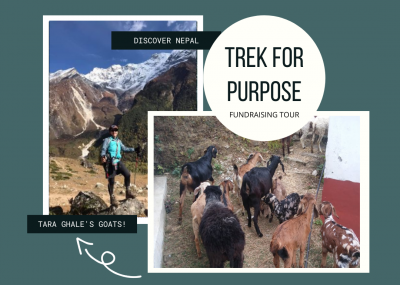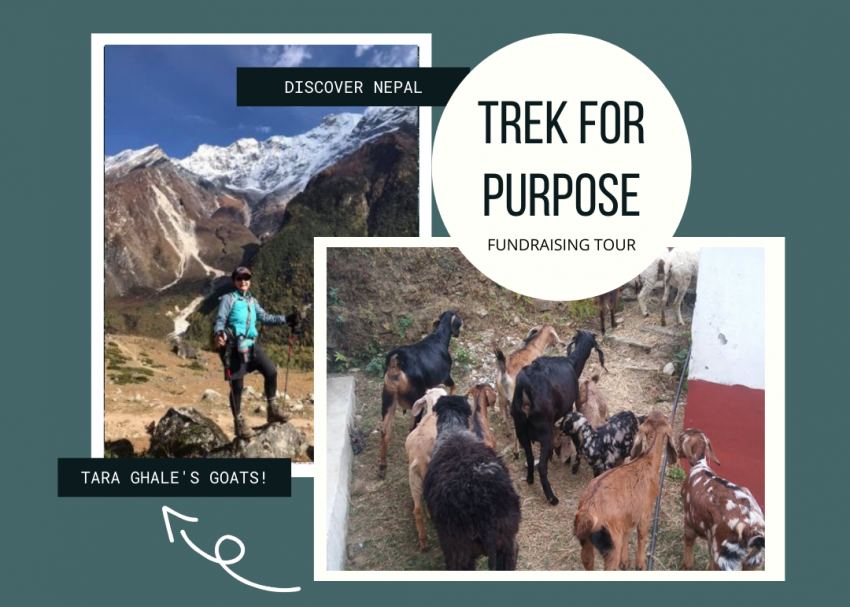 Departure: 24 October 2022
Cost: $3680 twin share (single supplement + $600)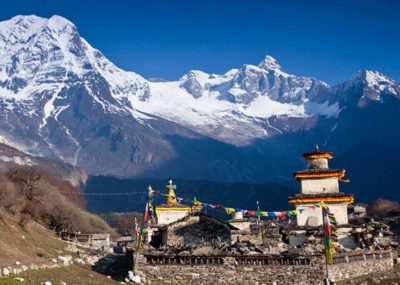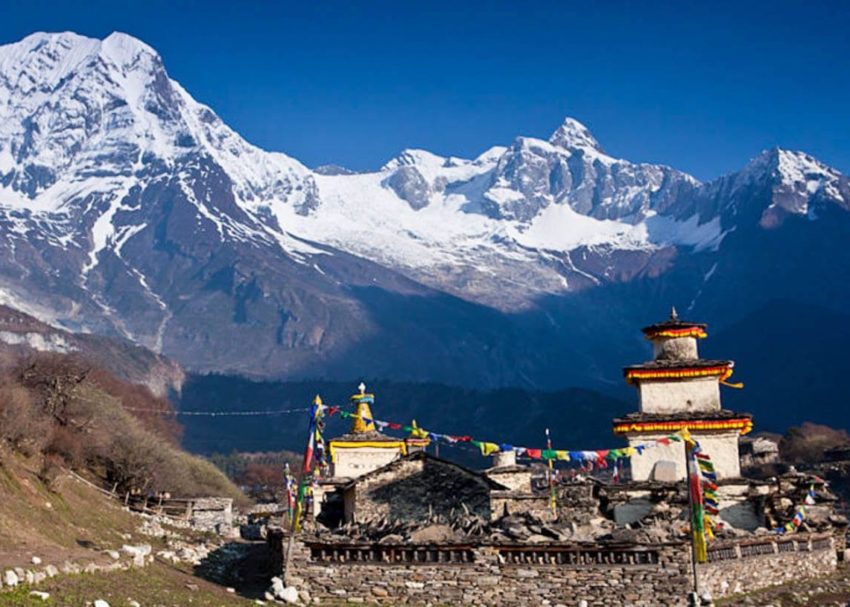 Departure: 15 October 2022
Cost: email for cost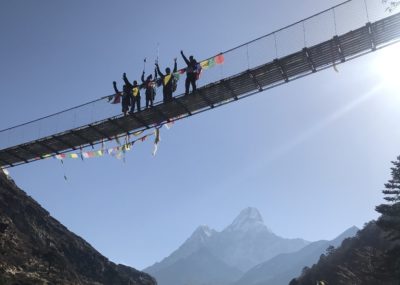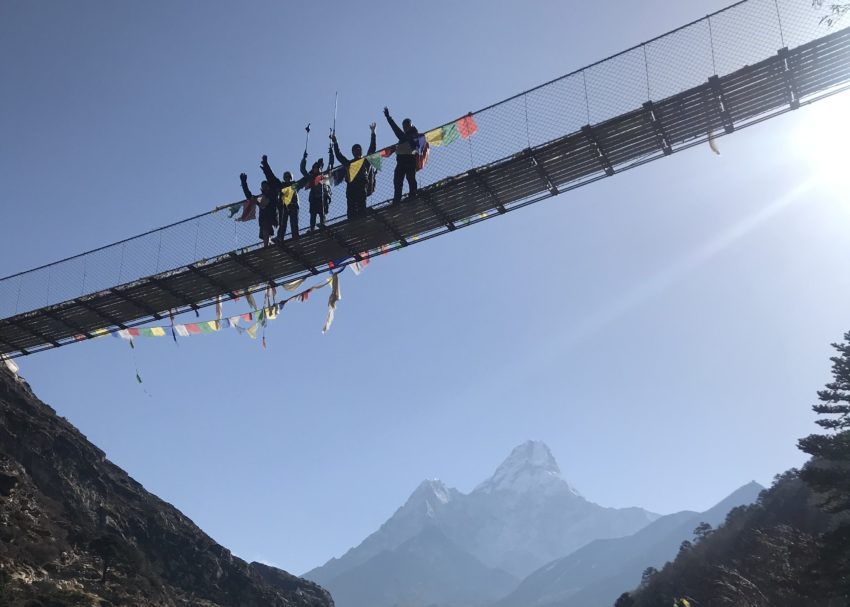 Departure: 21 October 2022
Cost: $3350 Twin share Single supplement $900