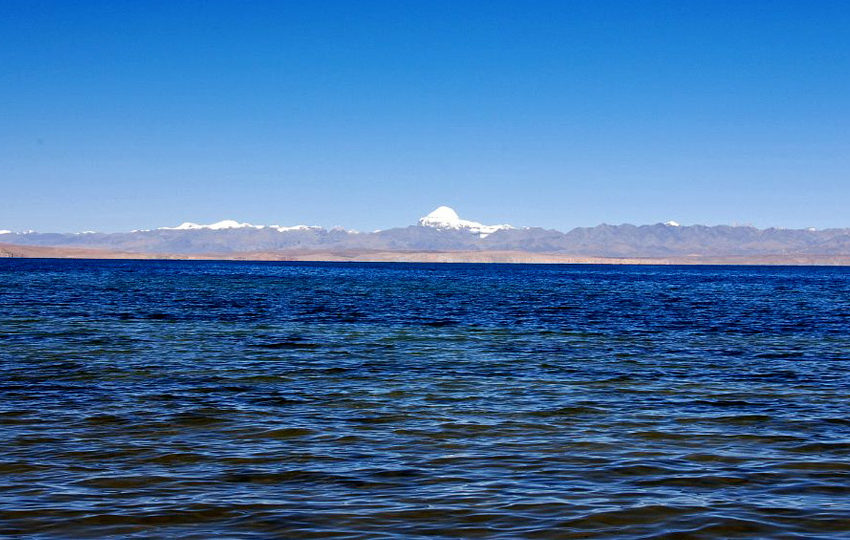 Departure:

Duration:

16 Days

Cost:

AUD5000 twin share

Itinerary:

Overland Kailash Tour starts from Kathmandu Nepal and enters through the Kerung border. On this 13-day tour, we will have enough acclimatization, preparation time, exploration days including 3 days hiking around Mount Kailash. We will stay overnight on the shores of Lake Mansarovar, explore typical Tibetan settlements, and return to Kathmandu Nepal at the end of the trip.

Mount Kailash on the western side of Tibet is a holy mountain that Hindu's believe is the residence of Lord Shiva and his wife Goddess Parvathi. Thousands of pilgrims visit every year, taking a bath in the turquoise water of Lake Mansarovar. The Pilgrims believe that the water cleanses all sins done in a lifetime. One circuit 52 klms of Mount Kailash is said to be "cleanup countless sins". The 52 Kilometer Kailash circuit/ Kailash Kora or Kailash Parikrama is the most difficult part of the tour as it incorporates 3 days of trekking via the high pass of Dolma La (5,630miters). The best season for the Kailash overland tour is from May to September. For small private tours, it is suitable for the months of April, October and November.

Every year, thousands of pilgrims make a pilgrimage to Kailash, therefore, encountering pilgrims and monks on the way will be a common sight for trekkers. The trail follows rugged terrain, high-altitude and, sometimes the weather can be unforgiving, making the trek challenging.

This tour is lead by a Professional Yoga Teacher (Guru). There will be morning Yoga every day except Derapuk and Juthulpuk on 2 mornings.
Related Adventures
---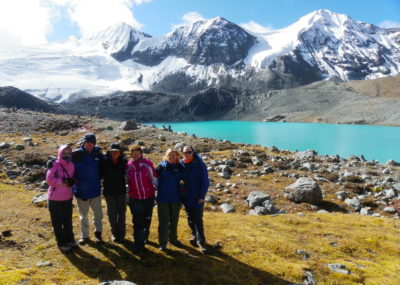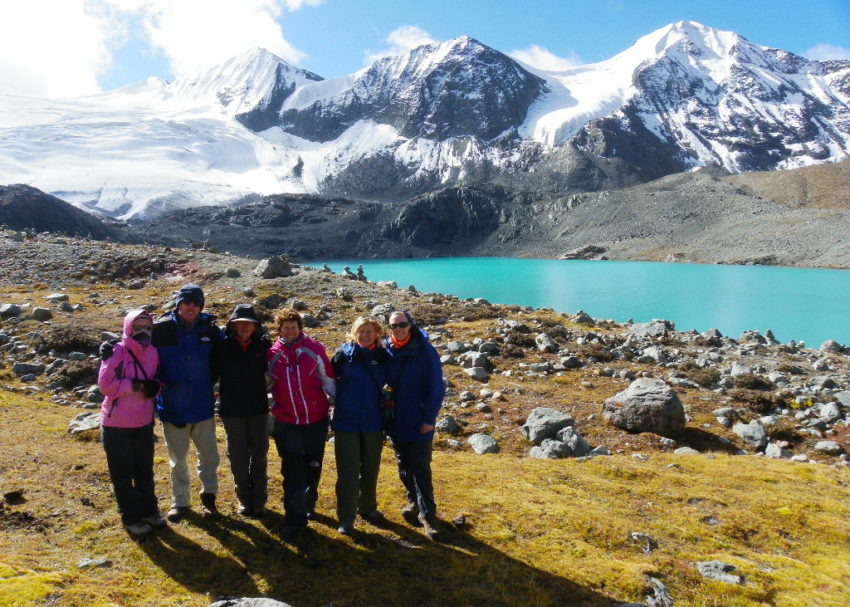 Departure: 2 August 2022
Cost: from AUS $4,666 twin share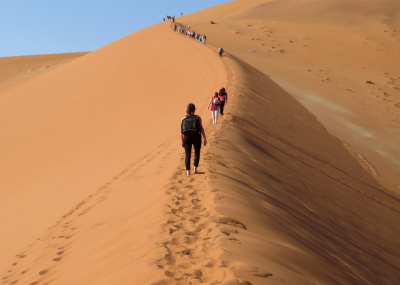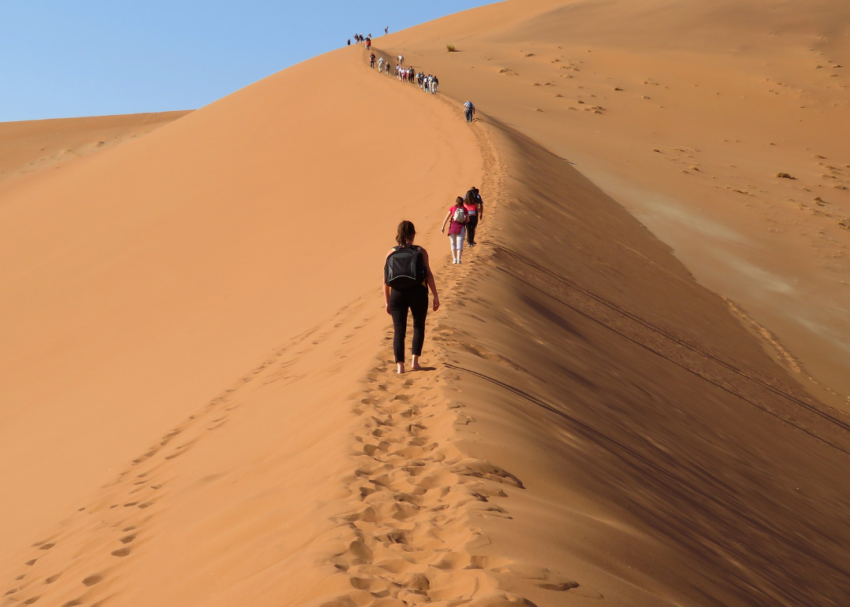 Departure: 17 June 2023
Cost: USD $2050 per person twin share (enquire about our single supplement)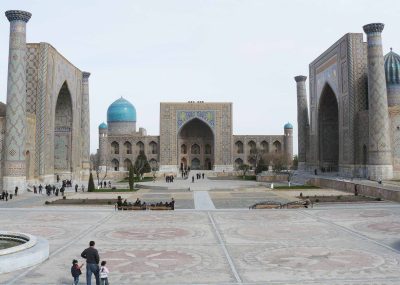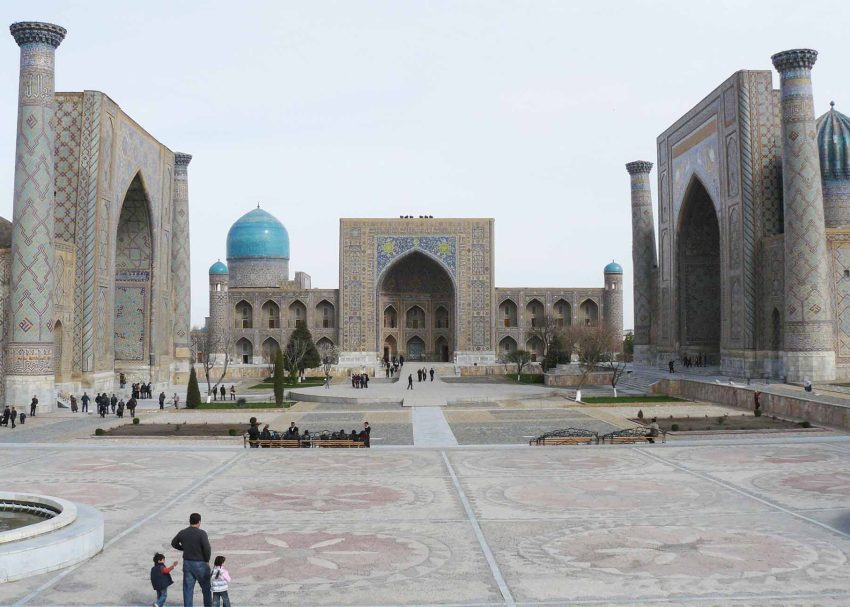 Departure: 09 September 2023
Cost: $5590 USD per person twin share (enquire about our single supplement)