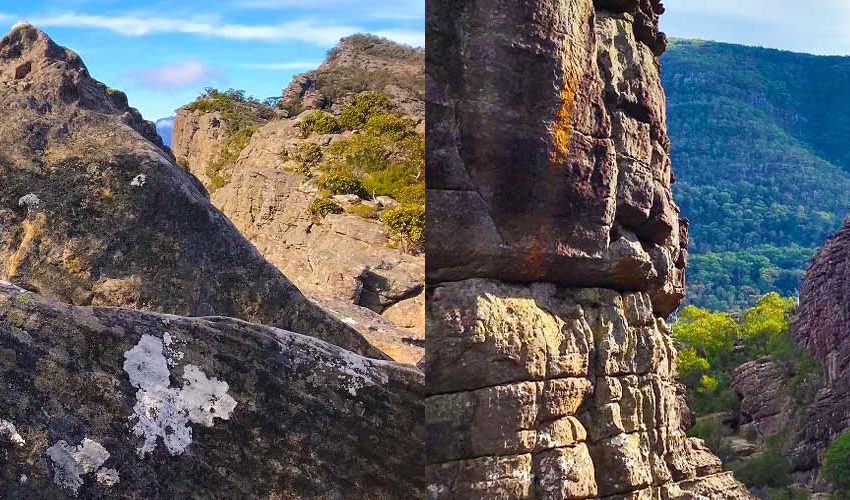 Departure:

March - May 2023 Sept- November 2023

Duration:

6-day

Cost:

$2880 per person twin share (enquire about our single supplement)

Itinerary:

Hidden in the Western District of Victoria is the magical and remote landscape of the Grampians National Park. The park boasts a rich diversity with almost one thousand native plant species (representing one-third of the state!). But most strikingly, it showcases the magnificent sandstone ranges that were created over 400 million years ago. As such the Park is notable for being the most important botanical reserve in Victoria, exhibiting a rich and colourful wildflower display in Spring.

Benefits of a Guided Walking Tour

Carry as little as your water, camera, and lunch.
Pre-departure online meeting with one of our experienced guides.
Tailor-made guided tour notes, accessible via an app on your phone.
Hassle-free private transfers to the trail.

Difficulty: This is an active walking tour with occasional steep paths and summit climbs, but it's made much easier with the help of an experienced guide, plenty of rest-stops, and only needing to carry a day-pack. You will be accompanied by two experienced guides throughout the tour and return each evening to comfortable lodge accommodation and a delicious meal. For more general information on what to expect visit our Adventure Travel FAQ.

Did you know? This region is home to the largest number of significant and ancient Aboriginal rock art paintings and shelters in southern Australia.

What Our Adventurers Say: Check out their experiences here.
Related Adventures
---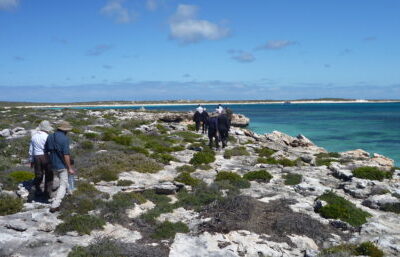 Departure: August & September 2023
Cost: $4199 per person twin share (single supplement $700)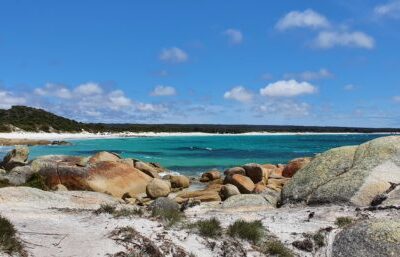 Departure: January - December 2023
Cost: $2640 per person twin share (enquire about our single supplement)
Offer: Optional Add Ons Available (see our other Tasmania tours)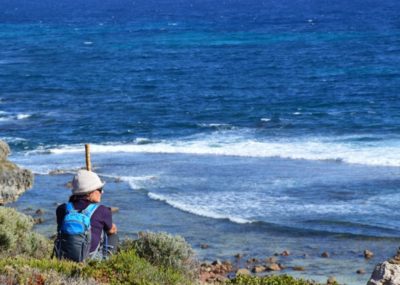 Departure: Mar - Nov, Weekly 2023
Cost: AUS $2499 twin share (enquire about our single supplement)