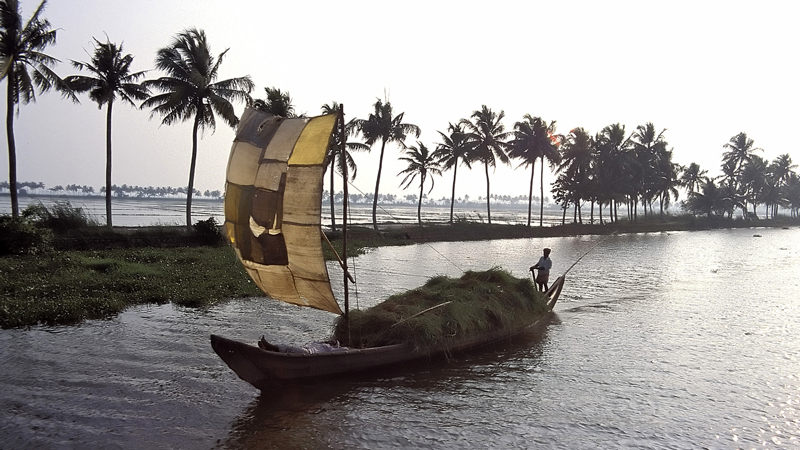 Departure:

From May 2022 - December 2023

Duration:

13 Days

Cost:

From AUS $4,000 twin share (enquire about our single supplement)

Offer:

Special Discount of $400 for small group booking (Minimum 2, Maximum 8)

Itinerary:

Explore Southern India's rich cultural heritage on this 16 day guided tour. Your journey covers the three most important states of South India, Kerala and Tamil Nadu. Starting with the visit to Chennai. Here you will instantly encounter the spirit of the Indian people and their cosmopolitan culture.

Travelling from here on to Madurai before heading to Kerala (God's own country) you may just find true tranquillity! From the beautiful backwaters, lush green surroundings to the tea estates, spice plantations and mouth-watering delicacies, this is the best of Southern India. To top it off, you will have the option to enjoy some R&R and unwind with Ayurvedic massage therapy.

Your group will then travel on to Tamil Nadu, the bordering state of Kerala. Encounter the rich culture and heritage Southern India has to offer as you explore the massive temples at Madurai, Tanjore. Along the way, you may learn some history in the only remaining place in India where French is still popular, Pondicherry (a former French Colony).

Before your journey ends in the city of Cochin you will also pay a visit to one of regions UNESCO World Heritage sights – the Shore Temples of Mahabalipuram! Constructed between the 7th and 8th centuries, the rock-carved monuments of Mahabalipuram form the largest open-air bas-relief in the world. A must see experience.

For a more detailed description and full list of departing dates – please see our full itinerary.

This tour is open to both men and women, but for women considering this tour, check out our "Women's Only Rajasthan 10 day tour" as an optional ad on experience!

Difficulty: A basic level of fitness is recommended to enjoy this trip. For more general information on what to expect visit our Adventure Travel FAQ.

Did you know? Southern India is home to 9 of the country's UNESCO World Heritage Sites! The most famous are the two temple sites at Tamil Nadu, the Chola temples and the Monuments at Mahabalipuram.

What Our Adventurers Say: Check out their experiences here.
Related Adventures
---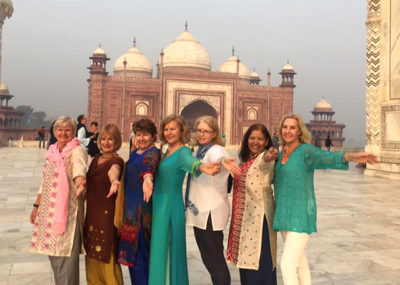 Departure: May 2022 - December 2023
Cost: From AUD $3,200 per person twin share (single supplement $900)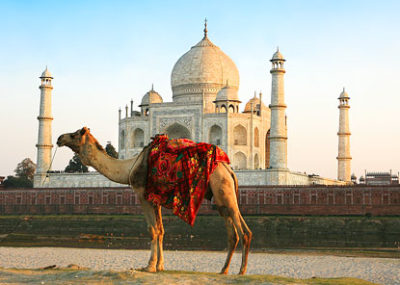 Departure: Tours Departing Dec 2023 - June 2024
Cost: From $2950 per person twin share (enquire about our single supplement)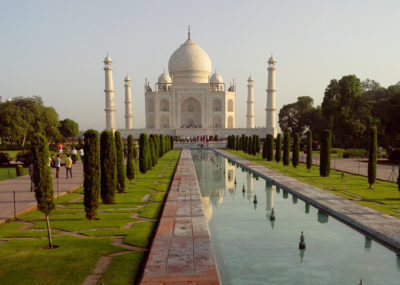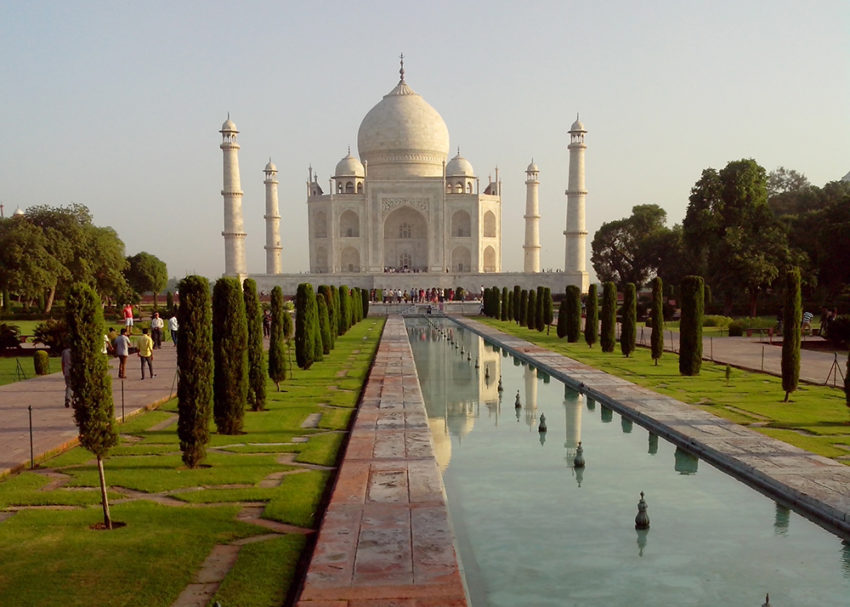 Departure: 12 October 2023
Cost: $5,750 per person twin share (enquire about our single supplement)