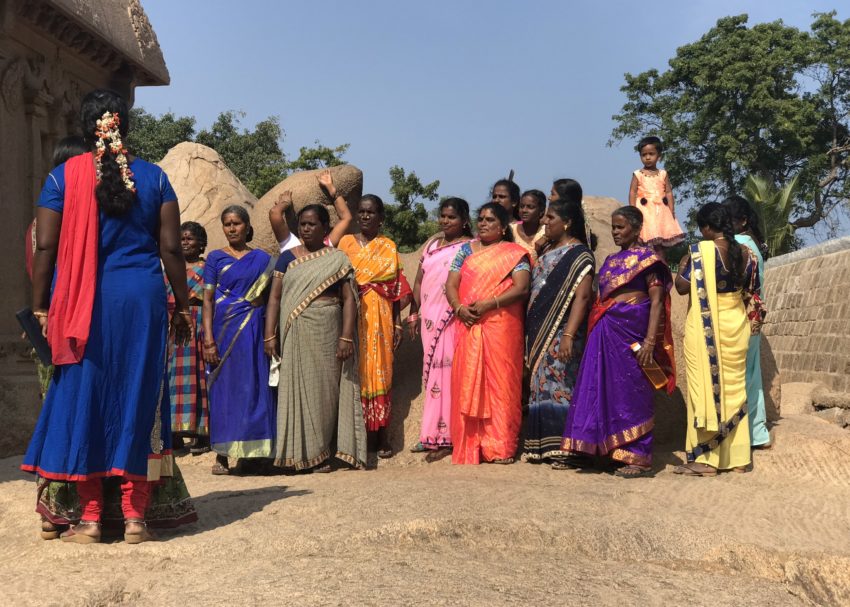 Departure:

Duration:

17-days

Cost:

$7980 USD per person twin share (enquire about our single supplement)

Itinerary:

In this exclusive 17 day India 'The Beatle's Guided Tour discover some of India's most incredible cultural highlights, while following in the footsteps of 'The Beatles', on this unique 17 day guided tour.

Connect deeply with a group of like-minded travellers on this spiritual journey hosted by award-winning film and television producer-director Paul Saltzman! Paul's extensive time spent in India (more than 60 visits!) gives you a window into an authentic side of the country that most tourists never see, and includes unique experiences only available to tour participants.

India 'The Beatles' Guided Tour has been designed for those looking for something a little but different. It showcases India's truly spectacular fusion of Colour, Music & Soul.

TOUR HIGHLIGHTS

Stories from Paul's tine spent with The Beatles in India at the ashram where they stayed.
A private performance from renowned musician Pandit Hariprasad, who toured and recorded with George Harrison.
Exclusive activities, including savouring a lavish meal on an antique barge once used by royalty and taking in a cultural show at a former palace.

Difficulty: This trip is suitable for someone with a beginner level of fitness. For more general information on what to expect, visit our Adventure Travel FAQ.

Did you know? Interested in Meditation? Your guide Paul Saltzman learned meditation in 1968 at the Maharishi Mahesh Yogi's ashram in India, an experience that changed his life!

What Our Adventurers Say: Check out their experiences here.
Related Adventures
---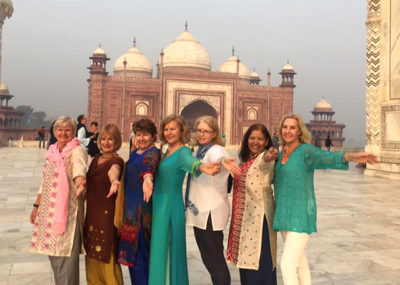 Departure: January 2024
Cost: From AUD $3,200 per person twin share (single supplement $1200)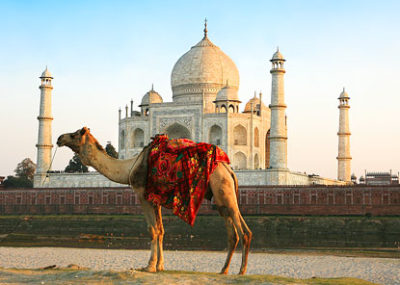 Departure: Tours Departing January - March 2024
Cost: From $3498 per person twin share (enquire about our single supplement)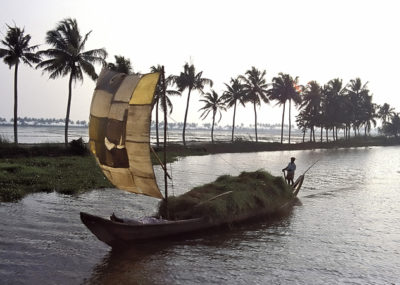 Departure: 31 January 2024
Cost: From AUS $5350 twin share (enquire about our single supplement)