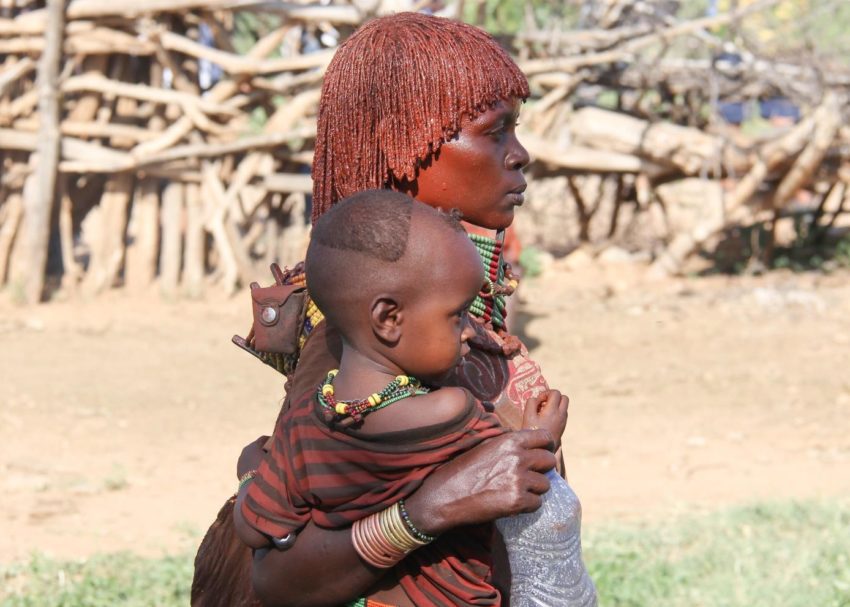 Departure:

Duration:

21 days

Cost:

from AUS $5,550 twin share Single Supplement $1400

Itinerary:

Venture off the beaten path and explore one of Africa's most fascinating and least visited destinations.  Ethiopia has medieval castles, rich Orthodox Christian heritage, and nine UNESCO World Heritage sites finding it to be the perfect tourist destination.  The reason why this country is so fascinating is because of its unique cultures, natural beauty, amazing history and, truly wonderful people. Ethiopia is the only African country that has never been colonized.

Because the Omo Valley is decorated with extraordinary cultural integrity it is a melting point of different tribal values and practices. The Mursi, known for having a lip-plating culture. The Hamer, famous for its bull-jumping ceremony at times of initiations and marriage. The Karo people admired for their colourful body decoration, and the Omo Valley has the most spectacular scenery of Ethiopian Landscapes.
Related Adventures
---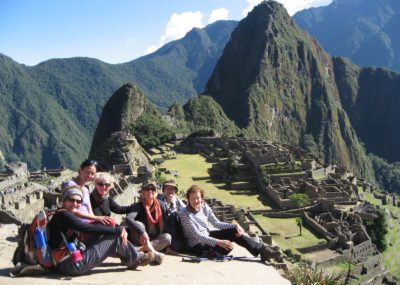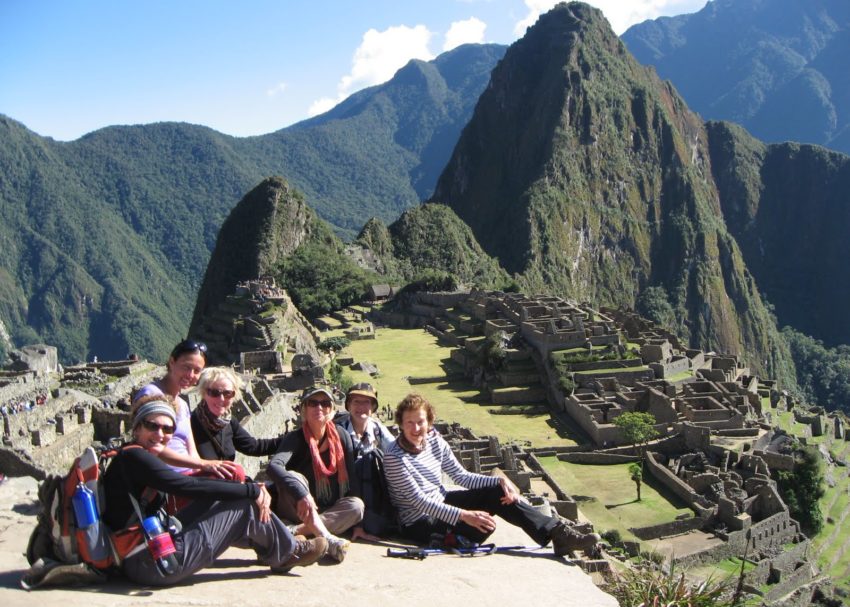 Departure: 25 June 2023
Cost: $5,840 twin share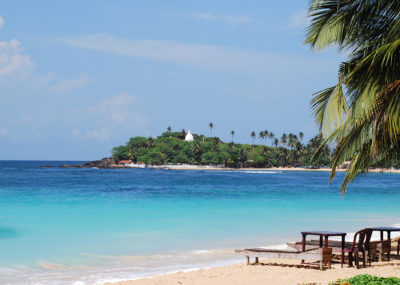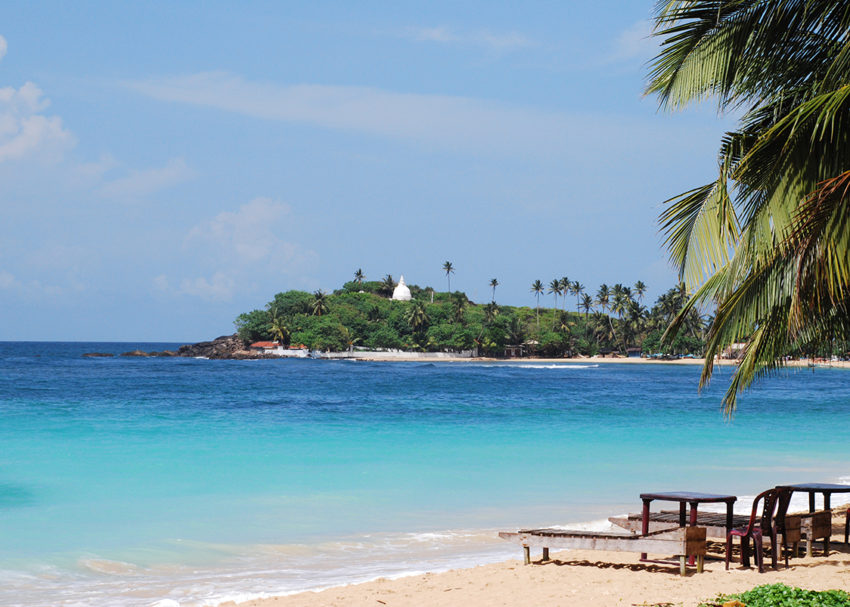 Departure: 6 September 2023
Cost: From US$2,847 per person twin share (enquire about our single supplement)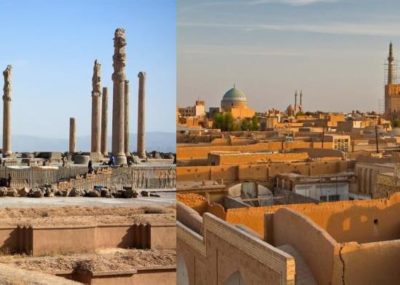 Departure: 1 April 2024
Cost: AUS $5,645 twin share Single supplement $1500