Sandy & Nikki Travel Diaries
Nikki and I are currently in Villadangos del Paramo tonight after a wonderful day of rest in Leon. The journey is going very well, and we are continuing to enjoy the trek, the countryside and the people, the food and the accommodations.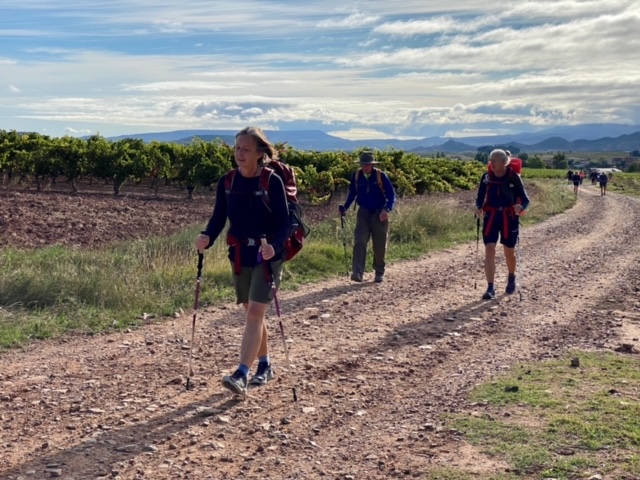 We had beautiful weather across the Meseta and Tierra de Campos and will be moving into more ups and downs, greenery and potentially more rain.  Knock on wood – we've only had one rainy day so far and that was our path into Burgos  That was not our favourite day, except we did experience being part of a sheep herd as they were being moved.  
We will pick up the Invierno Route on Monday, and we're excited to experience a route no one we've talked to so far has done.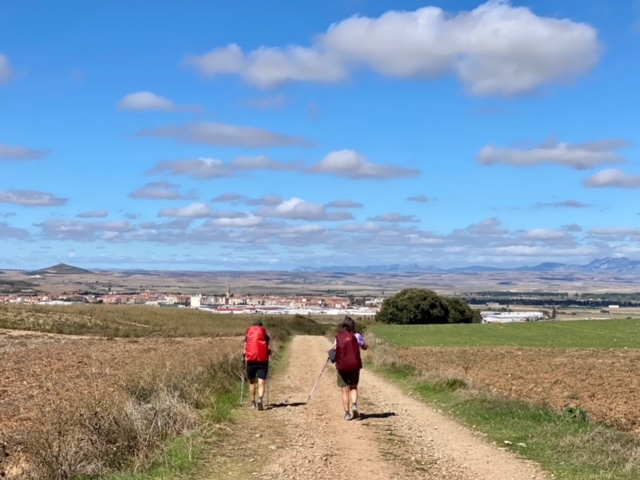 We touch base with Miguel every few days or so. He has been amazing – you all make a great team 🙂 
We met 2 sisters from the USA who went through a travel group based in Dublin for this trip, and they have not received the support like we have from you and Miguel.  They've asked for your contact information, which I've happily shared.
Take care,
Sandy & Nikki 
Lyn Taylor Adventure Travel provides customised adventure travel packages across the world, with 20+ years of experience and amazing local contacts (like Miguel!).
So when you're ready to make some new travel plans CONTACT US to discuss your needs.
– Lyn Taylor