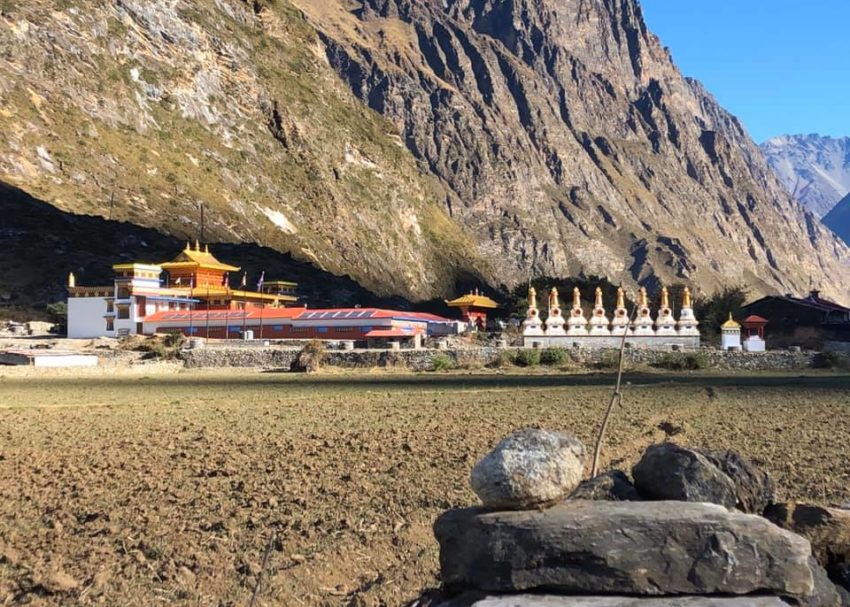 Departure:

Duration:

20-day

Cost:

Contact for further details

Itinerary:

Tsum Valley Nepal is one of the world's remotest Himalayan Valleys which lies at the edge of one of the most secluded Himalayan Range. Until 2008 this was once a restricted region and one fo the main trade routes between Tibet and Nepal. The trek takes you into the majestic surroundings of the Ganesh Himal, Sringi Himal, and Boudha Himal ranges, this region which was part of Tibet. The area looks completely different from what you will find elsewhere in Nepal. The people of Tsum Valley or the Tsumbas belong to Tibetan origin and have their own ancient form of dialect, art, culture, and religion.

Very few adventure travelers have made it to this high and mysterious valley, which once was an important trade link with Tibet. The Tsum Valley lies in the northern part of Manaslu mountain, the region is still less exposed in comparison to other tourist areas. Manaslu has less beaten paths in comparison to the more popular regions. One of the many highlights of this trek is that you will be invited to stay at your guides village on the way to Tsum Valley and Manaslu. Here you will enjoy a unique experience of living and working with a Nepalese family on their farm surrounded by Himalayan ranges such as Ganesh Himal and Manaslu. Along the way, we pass through numerous Buddhist monasteries watching the Tibetan influenced cultures which offer insights into the lifestyle of tribes living there which will surely be a cultural shock to outsiders.
Related Adventures
---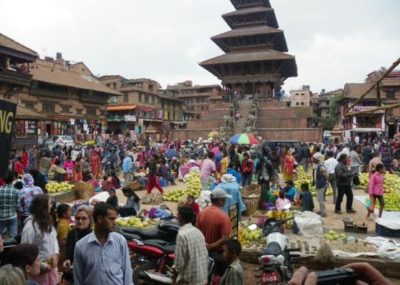 Departure: Mar - Dec 2021
Cost: AUS $1,200 twin share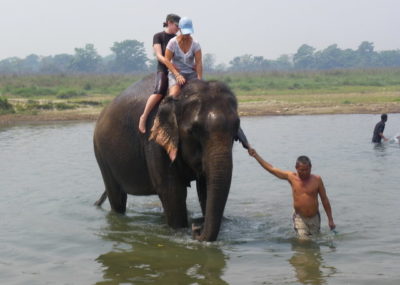 Departure: March 2021 - Jan 2022
Cost: from AUS $2,550 twin share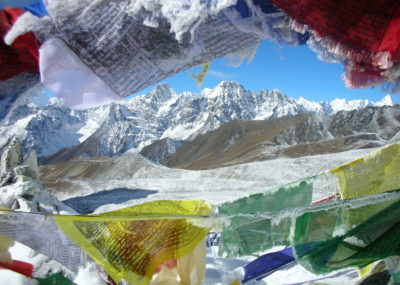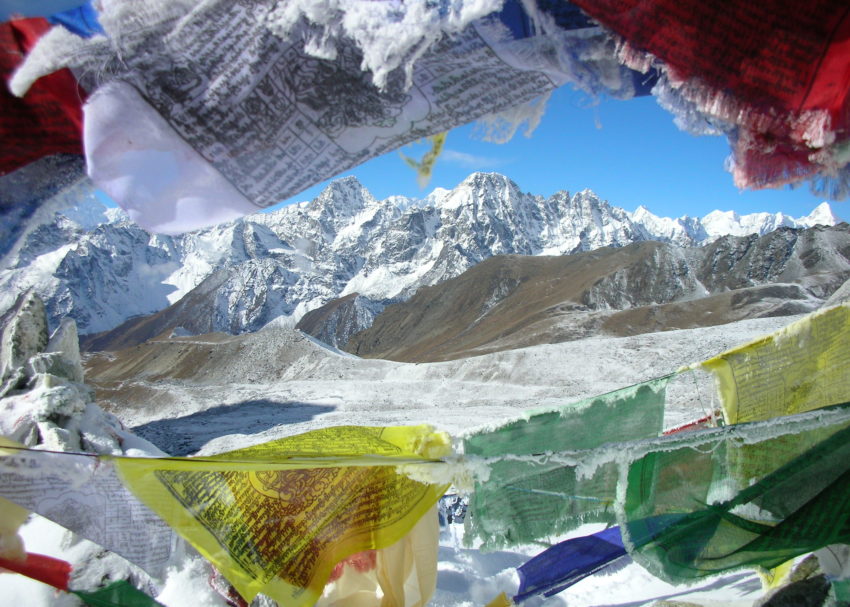 Departure: 2021-2022
Cost: AUS $2,550