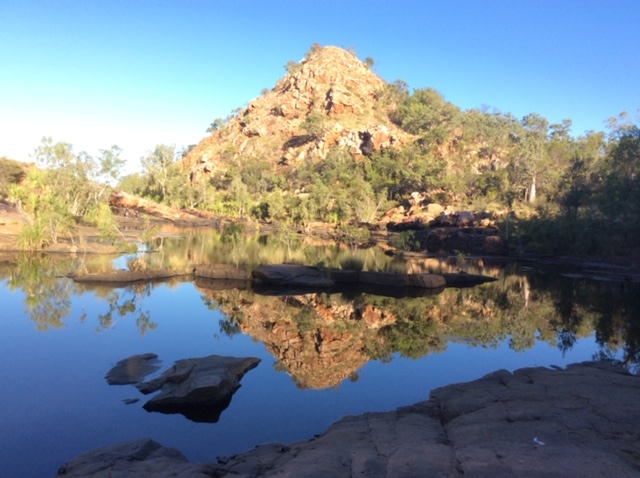 Departure:

Duration:

4-day

Cost:

$1166

Itinerary:

Discover Australia's  Northern Territory from Darwin across to Kakadu National Park. On this incredible tour, you will explore Katherine's unspoiled natural beauty. And whilst Australia's Northern Territory may look modest on a map,  don't be fooled.  Australia's Northern Territory is almost six times the size of the United Kingdom. Because of its size and diversity, it can take several months to explore this fast expanse of land.

How would you like to traverse this monster section of Australia? Cross a tropical climate to dry semi-arid desert?  Pass through countless towns, sacred Aboriginal land. Drive thousands of kilometers of red terra firma? Your amazing journey awaits you because this is a land of extremes.

The Northern Territory's remoteness has a degree of exclusivity because only those who journey across Australia can experience its beauty. In other parts of the world, places as stunning as Kakadu National Park would be flooded with tourists.  In the Northern Territory, there are peaceful havens where visitors can feel that they are on a remote journey.  You will love Kakadu National Park because it is a biodiverse nature reserve and cultural location.
Related Adventures
---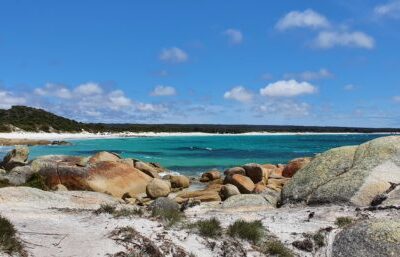 Departure: 1 March 2020
Cost: $2060 twin share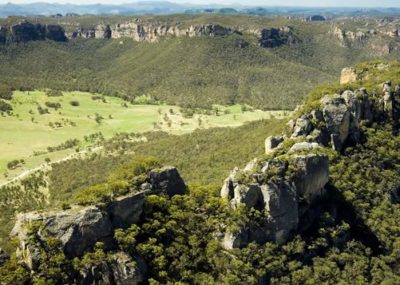 Departure: 11 September 2020
Cost: $1099 twin share
Offer: 11th September departure is now full. Please contact us for alternative departures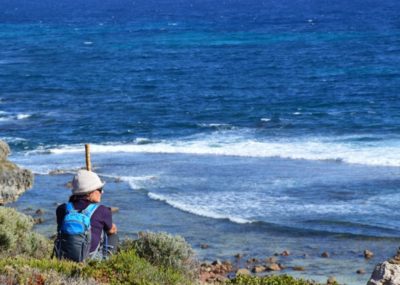 Departure: October
Cost: AUS $2300 twin share