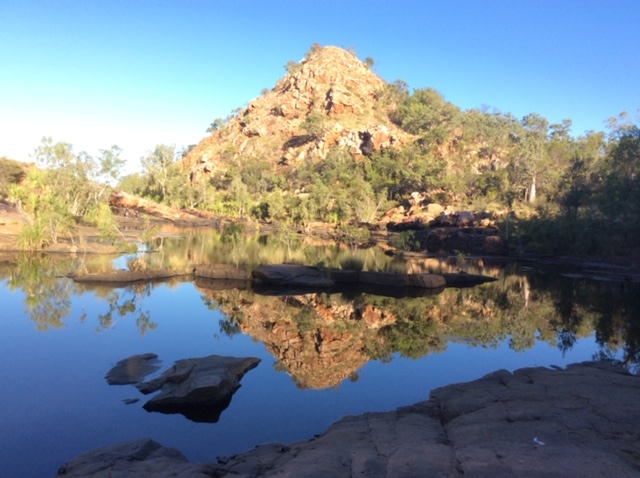 Departure:

Duration:

4 days

Cost:

$1700 per person twin share (enquire about our single supplement)

Itinerary:

Kakadu National Park is located at the 'top-end' of Australia. Australia's Northern Territory may look modest on a map, but don't be fooled! It is almost six times the size of the United Kingdom. Because of its size, it can take several months to explore this fast expanse of land.

As most of us don't have months to spare, we have put together a 4-day itinerary that captures some of the best the region has to offer. On this incredible tour, you will travel across Australia's Northern Territory from Darwin to Kakadu National Park. Kakadu boasts stunning rainforest and wetlands, ancient rock art, and an abundance of wildlife. It is a haven for thrill-seekers and nature lovers alike.

What to Expect

On this trip, you can expect to cross a tropical climate to dry semi-arid desert as you traverse this monster section of Australia. As you drive thousands of kilometers of red terra firma you will and pass through countless towns, along the way. Most importantly, you will get the privilege of experiencing sacred Aboriginal land and culture.

Unlike other spectacular parts of the world, Kakadu National Park is not flooded with tourists. The Northern Territory's remoteness has a degree of exclusivity because only those who journey across Australia can experience its beauty. There are peaceful havens where visitors can feel that they are on a remote pilgrimage.

We are sure that you will love Kakadu National Park because it is a biodiverse nature reserve in a culturally significant location. Join us in 2021!

Difficulty: This trip requires a moderate fitness level and some preparation will be beneficial to your experience. For more general information on what to expect, visit our Adventure Travel FAQ.

Did you know: Aboriginal people have lived in Kakadu for more than 65,000 years making it home the oldest living culture on earth! Read more amazing facts about Kakadu here!

What Our Adventurers Say: Check out their experiences here.
Related Adventures
---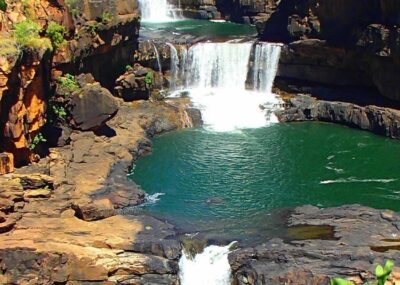 Departure: May - September 2023
Cost: $5390 per person twin share (enquire about our single supplement)
Offer: Highlights Buccaneer Archipelago Sea Safari, Cygnet Bay Pearl Farm Tour, Beagle Bay Pearl Shell Church Altar, One Arm Point Aquaculture Hatchery, Gibb River Road, Windjana Gorge, Tunnel Creek, Dalmanyi (Bell Gorge), Manning Falls, El Questro Wilderness Park, Zebedee Springs, Kununurra, Lake Argyle, Bungle Bungles, Echidna Chasm, Cathedral Gorge, Danggu (Geikie Gorge) Cruise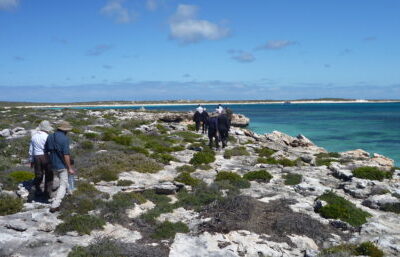 Departure: August & September 2023
Cost: $4199 per person twin share (single supplement $700)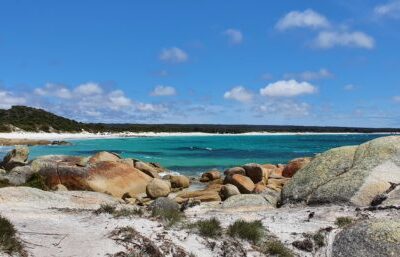 Departure: January - December 2023
Cost: $2640 per person twin share (enquire about our single supplement)
Offer: Optional Add Ons Available (see our other Tasmania tours)