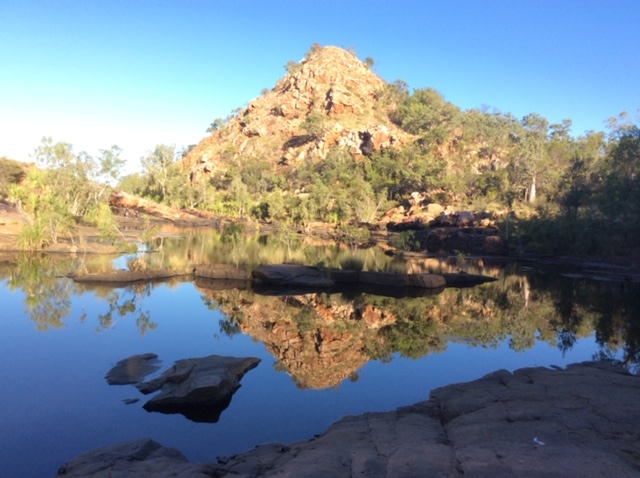 Departure:

Duration:

4-day

Cost:

$1166

Itinerary:

Australia's Top End, from the capital Darwin, across to Kakadu National Park and down to the Katherine area, is a land of unspoiled natural beauty waiting to be explored

Australia's Northern Territory (NT) is simply enormous. While it may look modest on a map, the NT is almost six times the size of the United Kingdom, and were it considered an independent country, it would be the 20th largest! Traverse this monster section of Australia and you'll cross from a tropical climate to dry, semi-arid desert. Along the way, you'll pass through countless towns, sacred Aboriginal land, and thousands of kilometres of red terra firma.

The Northern Territory's relative remoteness also allows it a degree of exclusivity – only those who journey across Australia can experience its beauty. In other parts of the world, places as stunning as Kakadu National Park would be flooded with tourists, but in the NT, they're peaceful havens where visitors can

Those seeking an adrenaline rush should take a boat trip down the Adelaide River. While its surrounds paint a pretty picture, the river's inhabitants are anything but. The Adelaide River is infamous for its high concentration of saltwater crocodiles – the world's largest living reptiles – as well as smaller freshwater crocs, flying foxes and bull sharks. Adelaide River Cruises are a family-run tour company in the NT passionate about the local wildlife. Hop on one of their Jumping Crocodile Cruises and get up-close with the ancient creatures as they leap from the water for food.

If close wildlife encounters aren't your idea of fun, head out on Darwin Harbour for a sunset cruise, complete with dinner and champagne. Sail Darwin has you covered on all fronts, with their 50ft luxury catamaran and seasonal tapas-style menu.

Connect with nature and bask in the serenity.
Related Adventures
---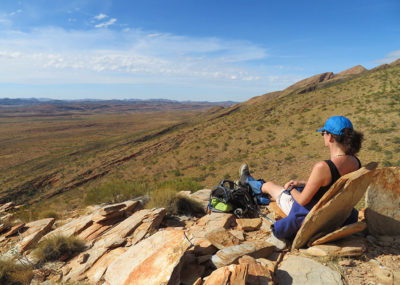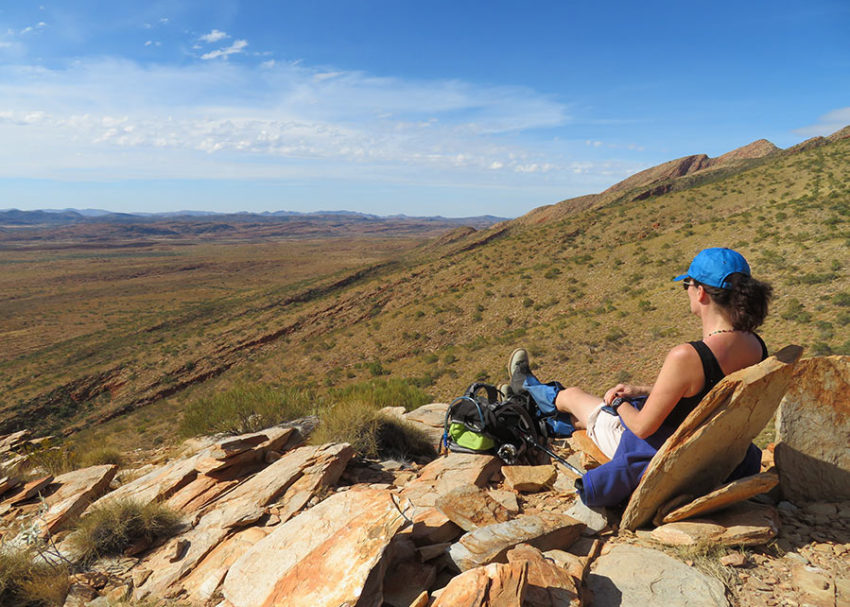 Departure: 4 August 2020
Cost: AUS $2795 per person twin share Single Supplement $1200
Offer: Optional 3 days Uluru, Kings Canyon add-on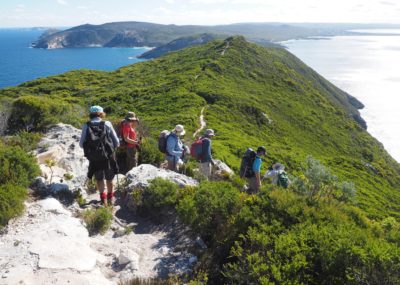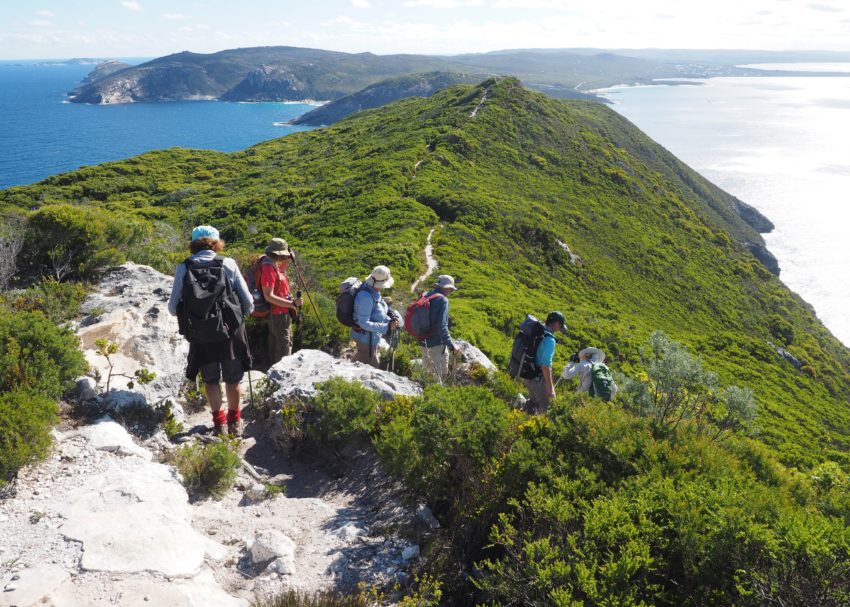 Departure: 28 September 2020
Cost: $2585 twin share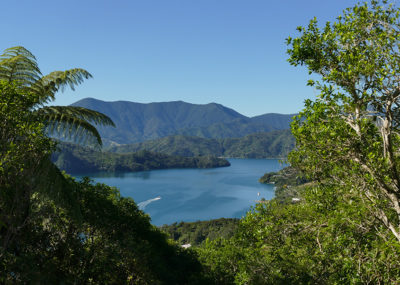 Departure: 1 January 2021
Cost: from AUD $2,550 twin share