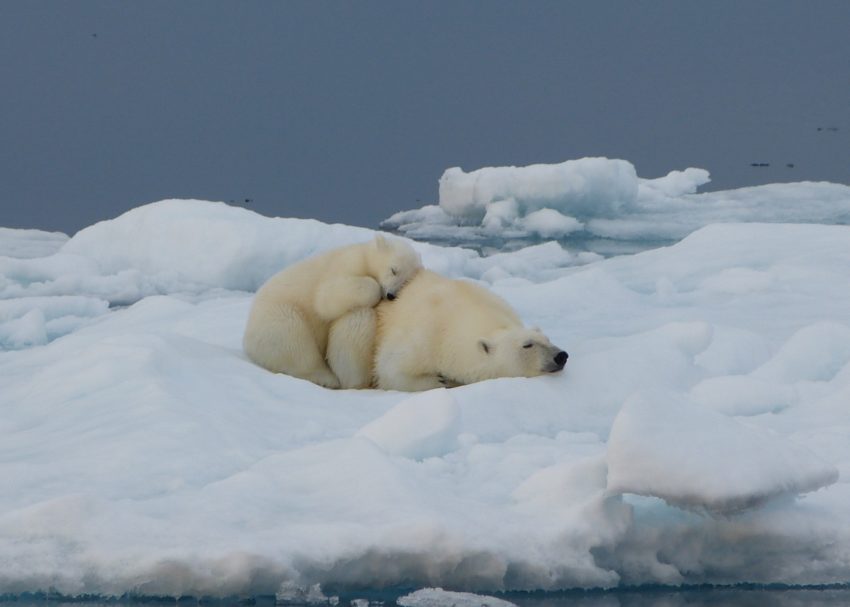 Departure:

Duration:

21 days

Cost:

from AUS $14,900 single supplement please inquire

Offer:

Bonus travel credit with your polar adventure!

Itinerary:

The Arctic summer brings tourists from all over to experience its wonders is on an exciting expedition cruise.

Cruise through Spitsbergen's narrow sheltered waterways and fjords such as Kongsfjorden (Kings Bay)
See the amazing wildlife. Polar bears, walrus, seals, reindeer, sea birds, musk oxen, Arctic fox, and whales
Be one of few people in the world to visit remote Jan Mayen Island
Sail within 600 miles of the North Pole
Visit the world's largest National Park in North East Greenland, and the world's largest fjord system, Scoresbysund
Visit Norway's majestic Lofoten Islands and sail through narrow Trollfjorden, accessible only by small ships

Limited availability!
Related Adventures
---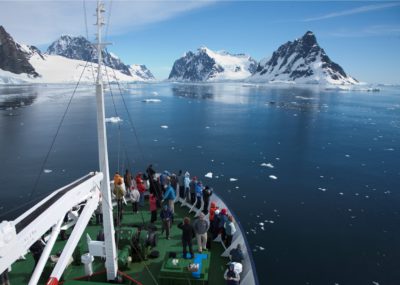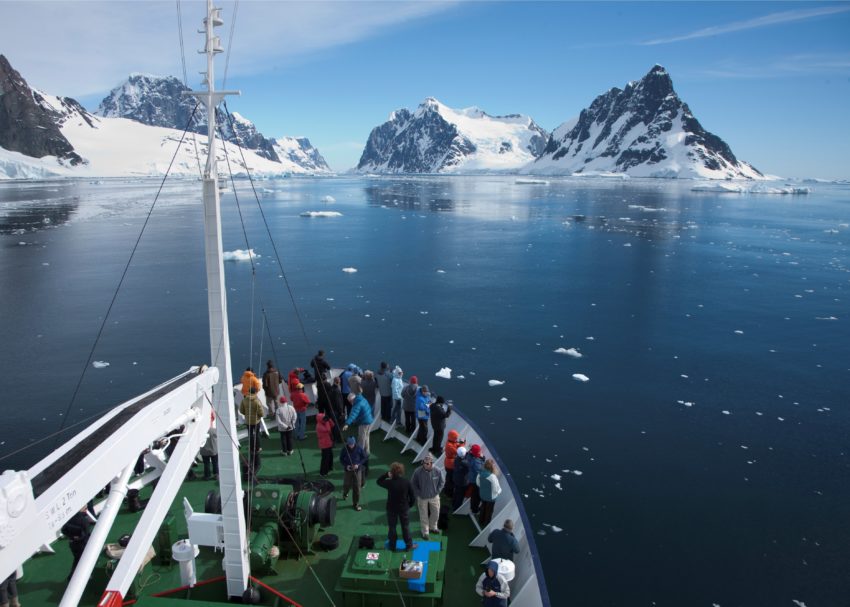 Departure: 14 February 2020
Cost: from US $10,700 pp twin share single supplement please call us
Offer: All prices less 10% discount for bookings confirmed by the 31st August.