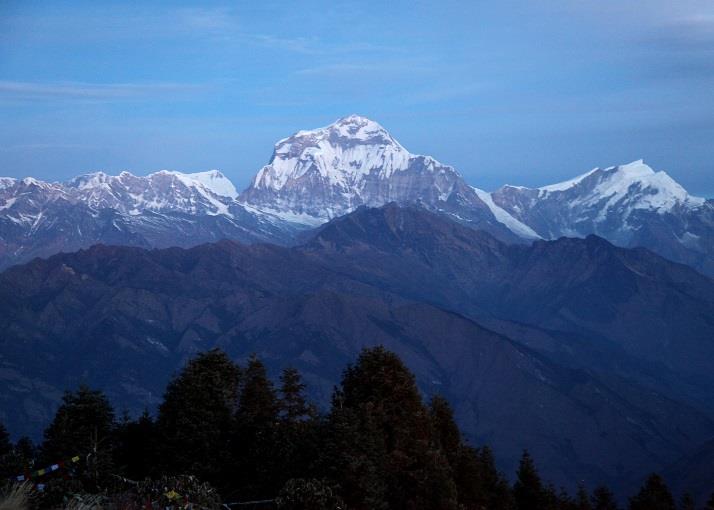 Departure:

March - December Departures

Duration:

15 days

Cost:

AUS $2990 per person twin share single supplement $990

Itinerary:

No other area in Nepal has such a splendid variety of natural beauties as the Annapurna region. It is a rare combination of long arrays of snow-capped peaks, crystal lakes, and turbulent rivers with deep gorges, Tibetan monasteries, and picturesque villages, inhabited by simple and friendly ethnic people.

On this trip we will pass through many villages where we will have ample time to take photographs and chat with the local people. Language is not a big problem as many of the local people speak English. If not, our Guide will be happy to translate for us. There are many different ethnic groups along the trail, but the predominant people in this area are the Gurung. Together with the Magar and Chetrie people, the Gurung are famous as soldiers in the British Army, better known as Gurkhas. You will experience diverse terrain from glacial valleys to sub-tropical valleys with banana trees and rice paddies to high ridges clad in thick rhododendron forest.
Related Adventures
---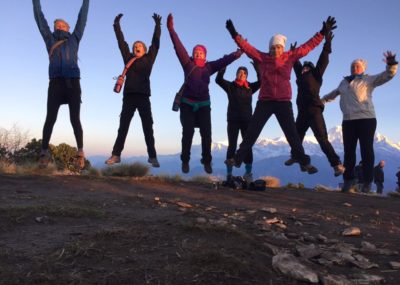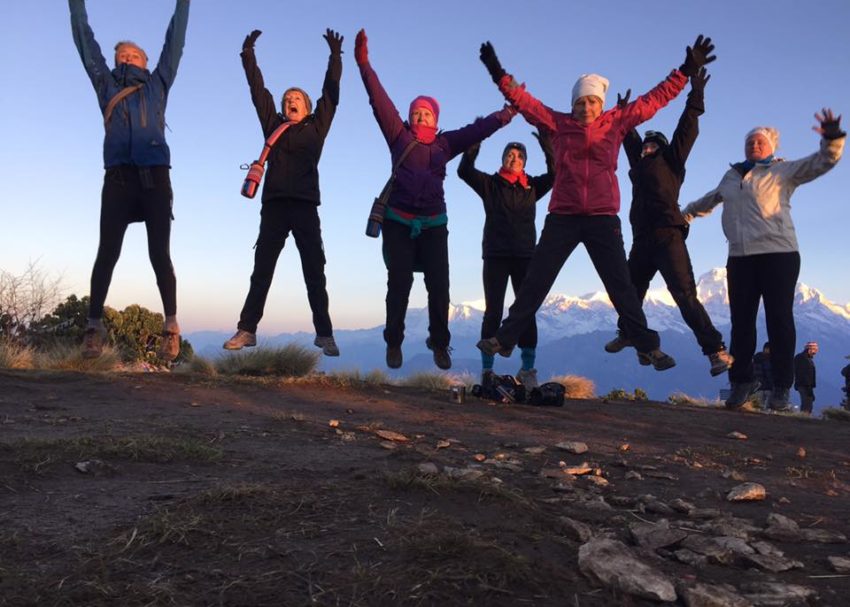 Departure: October 2020 – May 2021
Cost: $1850 per person twin share based on 4 persons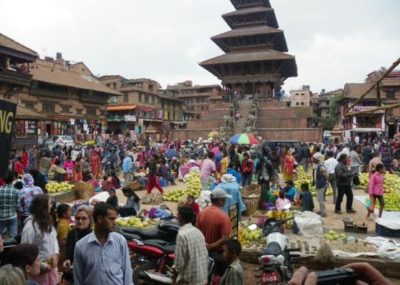 Departure: Mar - Dec 2021
Cost: AUS $1,200 twin share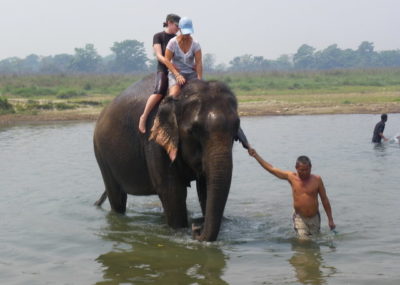 Departure: March 2021 - Jan 2022
Cost: from AUS $2,550 twin share